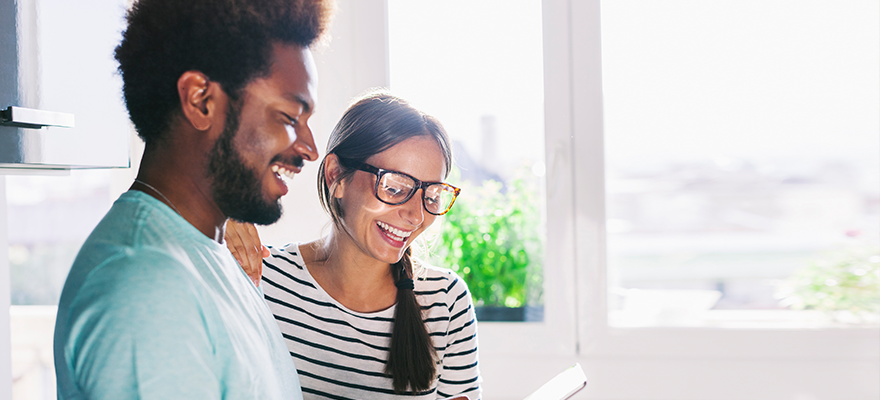 Take Your First Step Toward $300
Simply complete and submit the Offer Invitation Form
below to get started.
It Pays to Become a Keesler Federal Member!*
Great rates, higher earnings and big rewards are just some of the reasons why we've been recognized as Best In-State Credit Union by Forbes Magazine five years in a row. Join the family and we'll welcome you with these great bonuses:
$100 for opening a checking account with a $200 or more direct deposit.1
$100 for taking out a personal or vehicle loan.2
$100 statement credit for getting a Visa Signature® credit card.3
That's a good thing.
*Membership eligibility required.
To qualify, recipient must complete the Offer Invitation Form prior to opening the Keesler Federal account or services. Not available on existing Keesler Federal membership accounts. Membership and credit eligibility required. Accounts may be opened online, in-branch, or by phone. Payments will be made within 60 days of meeting required incentive criteria. Recipient is eligible for up to $300 in rewards using the following criteria:
1$100 deposit will be made within 60 days of account opening when recipient opens a new Keesler Federal checking account and adds a direct deposit of $200 or more within the first 30 days of account opening.
2$100 deposit will be made within 60 days when recipient opens a new Keesler Federal signature or vehicle loan of $10,000 or more.
3$100 statement credit will be applied to the recipient's Keesler Federal credit card account within 60 days of opening a new Keesler Federal Visa Signature credit card account.