Save up to
with a Keesler Federal Credit Card
Open up possibilities. Unlock rewards. Save big on interest and fees.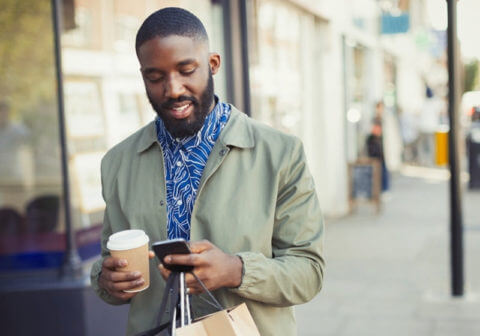 Ready to get started? Let's do it! Complete this short form and a member services representative will follow up within 48 hours.
Low or no fees
No balance transfer fee, no annual fees, and a flat $5 cash advance fee.
12-month intro APR
Interest rates start at 0% to 1.99% for the first 12 months on purchases and balance transfers.
Benefits to fit your needs
Whether you want to improve your credit score or earn rewards, we have an option for you.
Today's Credit Card Rates
Card Type

APR as low as

Credit Limit

1Prime up to 18.00%.
APR is annual percentage rate.
Click Here for Disclosures

Visa Signature

4.75%1

$5,000.00 to $25,000.00

Visa Platinum

4.75%1

$1,000.00 to $25,000.00

Visa Classic

4.75%1

$1,000.00 to $25,000.00