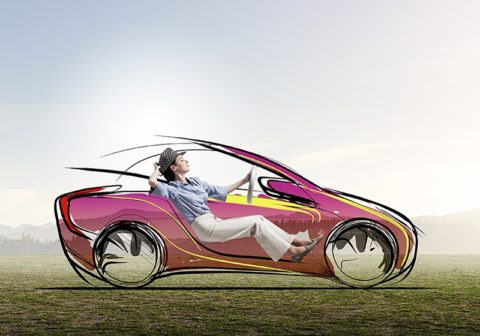 How to Buy a Car in 5 Easy Steps
We've simplified the steps to buying a car, learn for yourself just how easy it can be!
The car-buying process can be intimidating. Whether it's your first car or your fifth, it can be easy to get overwhelmed and make mistakes that can cost you big bucks when making such an important purchase. Don't worry, we're here to help! Follow our five easy steps to get into the driver's seat of your new dream car.
Fill out the form below to get started:
*By filling out this form, you agree to receive marketing email from Keesler Federal Credit Union, but can opt out of these messages at any time.