New to Keesler Federal Credit Union? We're glad to have you.
Trusted since 1947
Member driven from the start.
270,000+ Members
A growing, worldwide membership.
39 Branches
Proudly serving AL, LA, MS & the UK.
Keesler Federal Everywhere
Digital banking built around you.
Invested in our members' success.
With nearly 75 years of stellar service under our belt, Keesler Federal is not only the largest credit union in Mississippi, but also one of the largest credit unions in the Southeast.
You'll notice things are a little different around here. Take for example our Member Giveback Program. Every month, we randomly reward 36 members just for choosing us. Unlike a traditional bank, we're not focused on fees and profits. We're here to help you thrive financially, and the well-being and satisfaction of our members always come first. It's this dedication to our membership that has helped us to be recognized as Best-In-State Credit Union by Forbes Magazine for the fourth year in a row.
Become a member and join the family.
With locations in three states, plus the United Kingdom, Keesler Federal membership is widely available to thousands of people who live, work, worship or attend school in the communities we serve.
What can we help you with?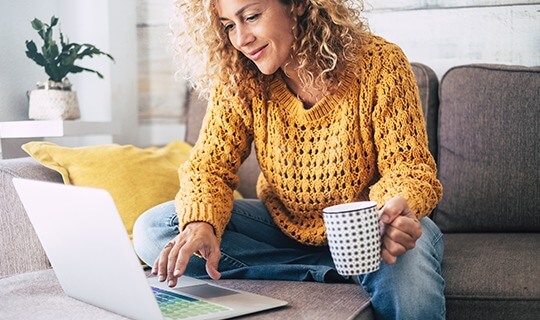 Checking Accounts
The right checking account provides a nice, solid foundation for the rest of your banking. We've got four to choose from.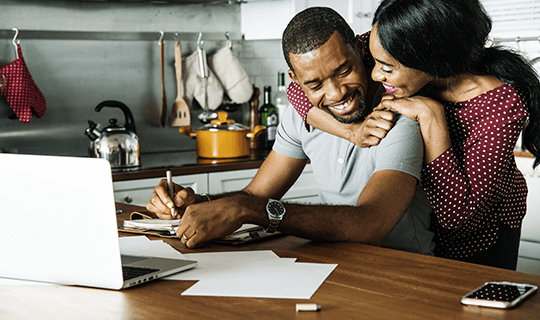 Visa Credit Cards
We offer three low-rate credit cards that are packed with plenty of extra perks such as cash back, merchandise and travel rewards.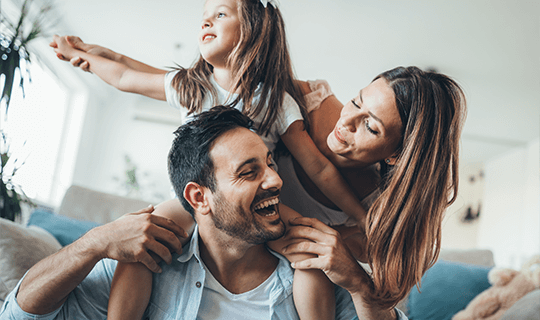 Savings Accounts
Our versatile savings account options will help you create a plan to save more money— and help you stick to the plan.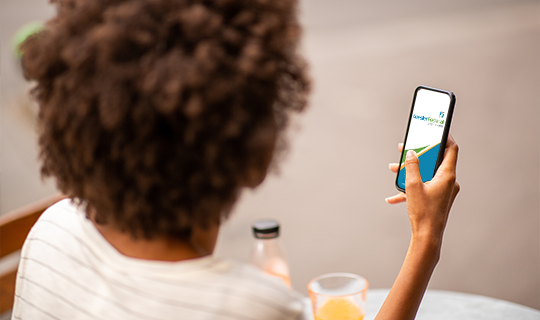 Online and Mobile Banking
Keesler Federal Everywhere online and mobile banking empowers you to transform the way you bank. Available on desktop and via our mobile app.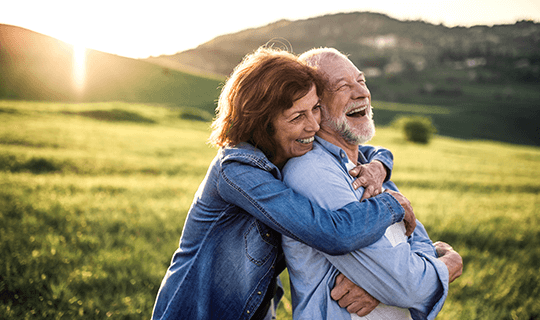 Retirement and Investment Advisors
Through Keesler Financial Group, you have access to no-obligation financial management consultations and a wide range of other services.
Mortgage Services
Get pre-approved, or apply online for a mortgage, refinance or home equity loan. Our fast-track application process makes it easy.
Become a Member or Apply for a Loan