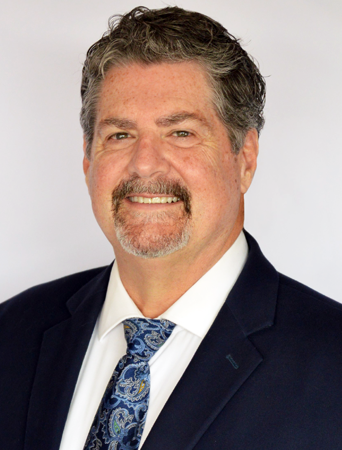 Alan Allred
| Mortgage Loan Originator | NMLS 1816206
Fax: 251-910-3600
Alan is a long-time resident of the Mobile, AL area and is very familiar with the Alabama, Mississippi and Florida real estate markets. Whether you are a first-time home buyer or are looking to move into your dream house, Alan is your go-to lender on the Gulf Coast. He is here to help you make an informed decision on your mortgage loan that is always in your best interest.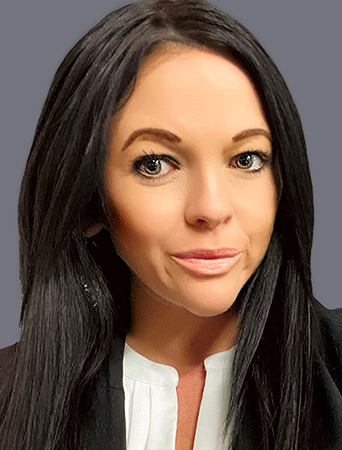 Jamie DeJurnett
| Construction Loan Specialist | NMLS 1509077
Jamie has extensive experience in construction lending. She realizes that building the home of your dreams is a huge step and it's one that she loves to take with her members. She is here to offer knowledgeable advice and to help streamline the many processes required to make your vision a reality. Her ultimate goal is to exceed her member's expectations and to cultivate a long-lasting professional relationship with them.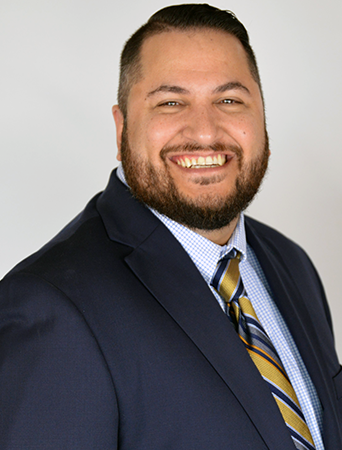 George Drury
| Senior Mortgage Loan Originator | NMLS 1789324
As a Mortgage Loan Officer, George's main goal is making sure applicants are matched with the best loan product based on their individual needs. He provides members with accurate estimates of mortgage payments, closing costs and down payments so there are no surprises at closing. George has a total dedication to member satisfaction and is committed to helping you to realize your dream of homeownership.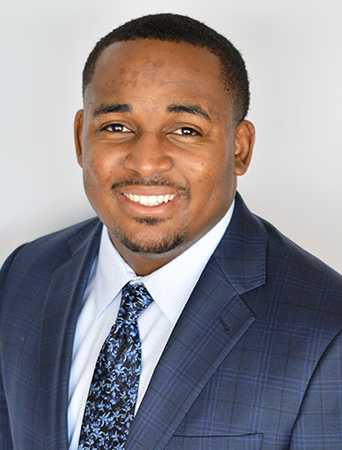 Kelon Eley
| Home Equity Loan Officer | NMLS 2132702
Kelon is a University of Southern Mississippi graduate and a dedicated home equity Line of Credit specialist. He brings an in-depth knowledge of the product to help his members understand all of the "ins and outs" of this often complicated process. He strives to keep his members updated on status changes and provides an accurate timeline to closing. If you have any questions about whether a home equity line of credit is right for you, give him a call today.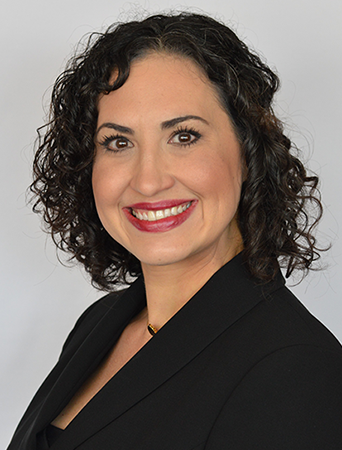 Coral Farrell
| Construction Loan Specialist | NMLS 2152063
Building your home is a significant milestone worth celebrating. Coral is looking forward to discussing your vision and needs in detail. She strives to alleviate the confusion and offer outstanding member support. Through communication and counseling she will help streamline the construction loan process, from the application to the closing.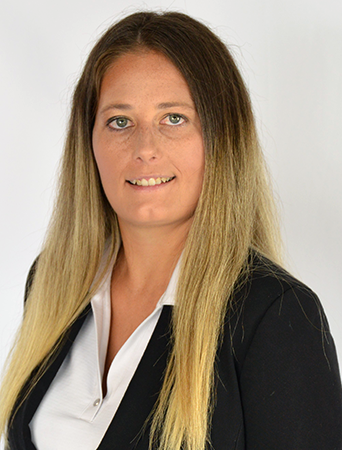 Carolin Faye
| Internet Mortgage Loan Originator | NMLS 2025789
Carolin has been with Keesler Federal since 2016 and is a proud member of our dynamic internet mortgage team. She provides superior member service and always goes the extra mile to make sure each person has a positive experience. Carolin will carefully analyze every member's mortgage situation and help to tailor the very best loan program to fit their needs. Whether it be a new home purchase, refinance or a home equity line of credit, Carolin is your go-to person.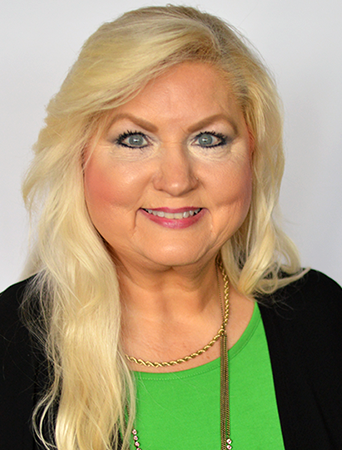 Ginger Fountain
| Senior Mortgage Loan Originator | NMLS 486740
Ginger Fountain has worked as a mortgage lending officer since 2005 and is genuine in her commitment to delivering the highest level of service and professionalism to her members. Her goal is to guide members through the often complicated mortgage loan process so they can focus on their new home. Ginger is passionate about always working in her member's best interest with integrity and sincerity, and helping to achieve their dream of home ownership.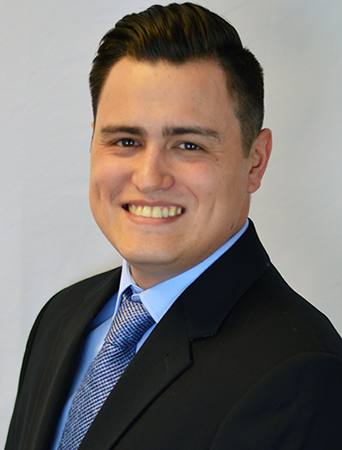 Andrew Gurley
| Home Equity Loan Officer | NMLS 2049692
Andrew's main goal as a HELOC Loan Officer is to help members take full advantage of the equity they have in their home. Andrew provides members with great communication to make the application process as easy and smooth as possible. Andrew is committed to providing exceptional member service from start to finish and ensures his members have a comprehensive understanding of how a HELOC can best benefit their needs.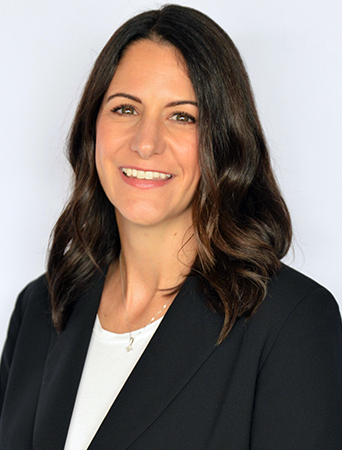 Melissa Hager
| Mortgage Loan Originator | NMLS 119101
Melissa is a sixteen-year veteran of the mortgage lending industry. She has worked in many different areas of the business such as servicing, processing and closing and currently serves as a mortgage loan officer, a position she's held for over nine years. Melissa brings the experience, knowledge and commitment needed to guide borrowers through the homebuying process smoothly and efficiently.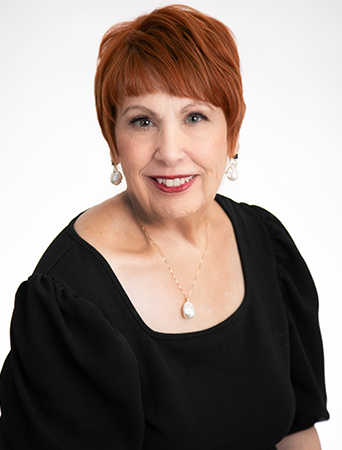 Myra Hazard
| Mortgage Loan Originator | NMLS 65546
Myra is a New Orleans native who has worked in the real estate industry for over 25 years. She has extensive experience with USDA, FHA, Conventional, VA and Jumbo loans. Myra takes the time to tailor the best loan option to suit the borrower's unique needs. She takes great pride in helping her members achieve the dream of home ownership and strives to make the mortgage experience a positive one. Let her be your guide whether it be for a first-time home purchase or the refinance of an existing one.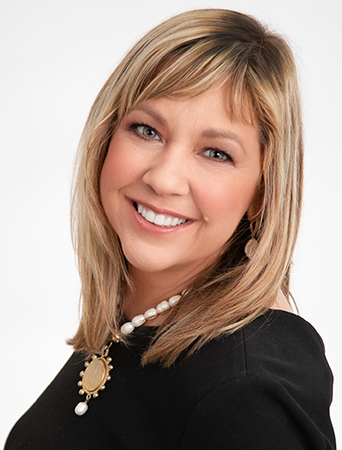 Lorie Lund
| Mortgage Loan Originator | NMLS 100465
Lorie is a mortgage professional with over 16 years of experience in the industry. She has extensive experience in the New Orleans area and is dedicated to supporting and preserving the local neighborhoods and communities, winning awards in the process. Lorie is also a proud member of several prominent New Orleans area professional and humanitarian organizations. Lorie's longtime background as a mortgage professional makes her uniquely qualified to help you with the purchase or refinance of your property.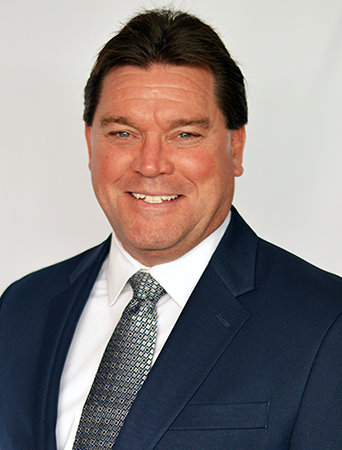 William Marquez
Senior Mortgage Loan Originator | NMLS 84999
William has served the mortgage needs of Keesler Federal members since 2009 and has over 25 years of experience in the industry. He works closely with real estate professionals to ensure a quick and successful mortgage loan process for members. William has extensive lending expertise with FHA, VA, USDA, ARM, Conventional and Home Equity Loan Programs. His top priority is to explore the very best loan possibilities for every member and their unique financial needs, whether they are buying or refinancing, and always has the member's best interest in mind.
April Merkle        
Senior Internet Mortgage Loan Originator | NMLS 1405017
A passion for helping people and a genuine love of real estate are two things that led April into the mortgage industry. With over five years of experience in banking and lending support, she has the skill, dedication and drive to help members realize the American dream of home ownership. April is committed to offering her clients incomparable member service and satisfaction during the mortgage lending process. Let April help you today with your mortgage financing needs.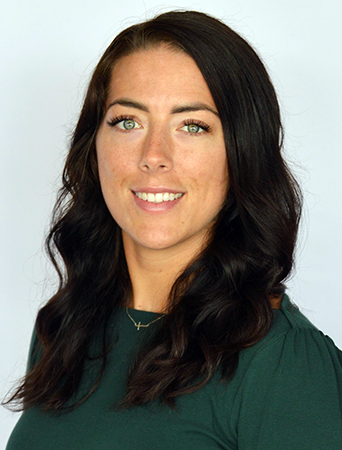 Ashley Novak-Johnson
| Mortgage Loan Originator | NMLS 2018970
Ashley has over eight years in the financial services industry. She is eager to assist her members with all their mortgage loan needs, whether for a new purchase, refinance or home equity loan. All mortgage processes can be very trying and Ashley is exceedingly adept at helping members understand and feel comfortable throughout the sometimes daunting mortgage process. Ashley consistently puts her members' needs and priorities first and her primary goal is to help make their dream of homeownership come true.