Protect Yourself and Your Purchase
Our insurance services will help you worry a little less about tomorrow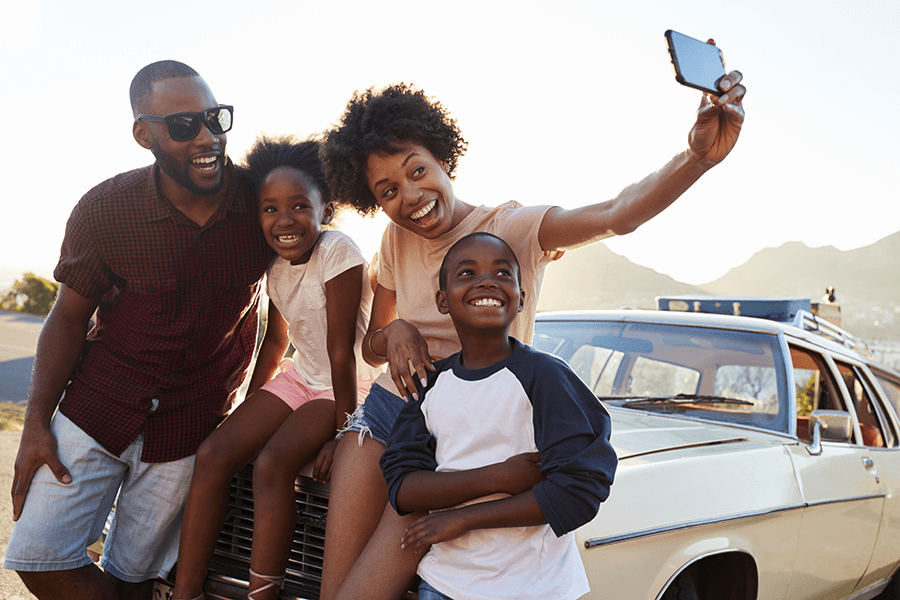 We offer several protection coverage products that provide a valuable safety net for your financial security.
Loss of Life Protection
In the event you were to pass away, your auto loan would be paid off in full with Keesler Federal Credit Union and a clear title would be issued, leaving no debt to your family.
Disability Protection
In the event you are sick or injured and unable to work for 31 days or more, this coverage would continue to make the loan payments until you are able to go back to work or until the loan is paid off, whichever comes first.
Guaranteed Asset Protection (GAP)
A voluntary, non-insurance product designed to waive the remaining loan balance not covered by your primary insurance carrier settlement in the event of a total loss or unrecovered theft. Subject to limitations.
Auto Advantage Program (ADR), a benefit of GAP, offers $1,000 towards the financing of your replacement vehicle if financed with Keesler Federal within 90 days. ADR will reimburse your auto deductible up to $500 per loss and allows for an UNLIMITED number of losses per year for the next 3 years on any auto you own.
Mechanical Breakdown Coverage (Extended Warranty)
All plan benefits:
$0.00 deductible on covered parts or labor
Emergency Roadside Service (24 Hour/7 days a week), U.S. and Canada
Free 30-day cancellation for any reason within the first 30 days for a full refund
Questions? Contact us to learn more.
Please choose accept, decline or request more information about our protection plans.