3 apps to scare up savings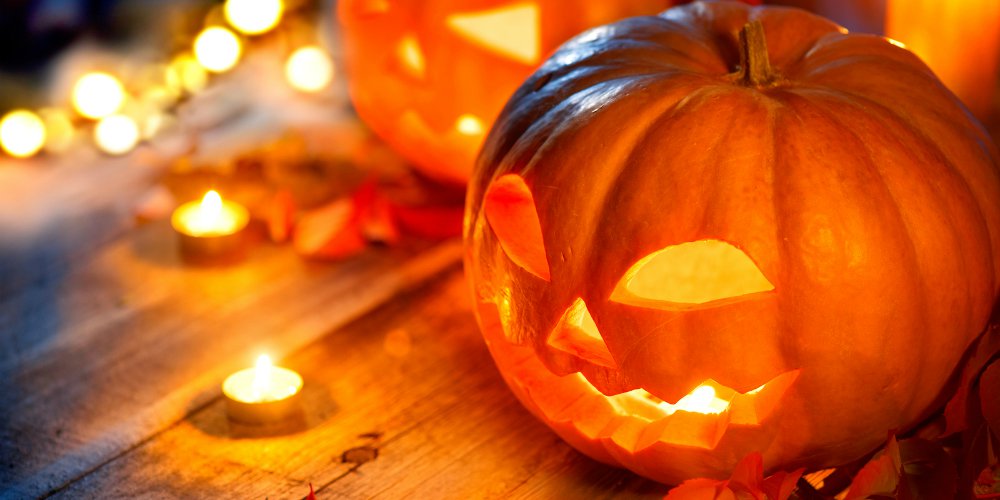 Share:
One money secret the wealthiest people share is the strategy of having their money work harder than they do.
Your salary is just one part of the equation. To truly grow wealth, you'll need a passive income generation stream. An IRA or 401(k) plan is a good start.
With some digging into your spending patterns, you're sure to find some extra cash to invest, but who has the time? And for many, investing seems as scary and overwhelming as a Haunted House.
Luckily there are some apps that can help. This is not to suggest you'll be getting rich off these apps. You won't. But as experts always say, every little bit helps. Sometimes the biggest obstacle to investing is the mindset that "it's only for the rich" or "I need to wait until I have enough money." These apps help banish those thoughts.
In fact, some of these popular apps may give you the confidence boost you need to shift your mindset about money and investing.
ACORNS.com: This micro-investment app was built around the concept that "anyone can grow wealth." With its Round-Up program, you can set the app to round your current debit or credit card purchases up to the nearest $1. The spare change difference automatically goes into an investment portfolio. This app basically handles the investing for you based on your responses to questions about your income, net worth and risk tolerance.You also have the option to set aside a pre-determined amount to invest. There is a $1 monthly fee for balances under $5,000. The fee is waived for college students for four years as long as they have a valid .edu email address. For balances over $5,000, the fee is .25% of your total annual balance.
STASHInvest.com: This app's robo-advisor process takes more of a "learn as you go" approach. Stash provides several investment options based on your values and level of growth you'd like to achieve. You then choose which themed investment you'll put your money to work in. The idea is to get new investors comfortable with creating a portfolio that best reflects them. The monthly fee is $1 for balances under $5,000 and you can start investing with as little as $5. For balances over $5,000 the fee is .25% of your total annual balance.
Clink.com: This app puts "living while your money works" into practice by linking it to everyday purchases and activities. If you often go out to eat, Clink lets you set a percentage of your bill to automatically invest. You can also set which days and amounts to invest on a daily, weekly or monthly basis. Maybe this app is your opportunity to put aside $1 dollar a day as so many financial gurus suggest. Clink leaves the amounts up to you and robo-advisors handle the investments based on your goals. The monthly fee is $1 for balances up to $5,000 and 0.25% of your total annual balance over $5,000.