The Art of Allowance Project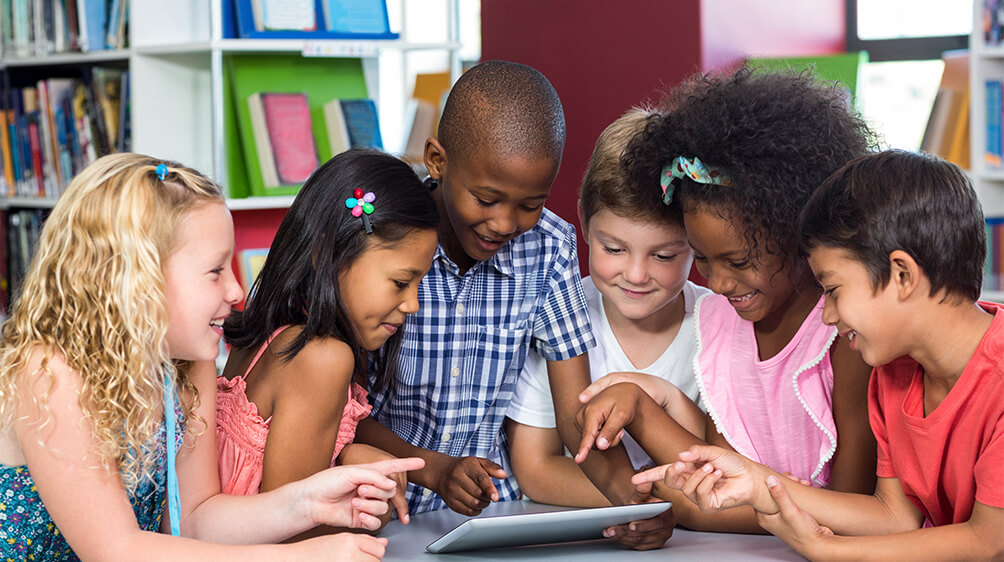 Share:
Want to Join the Coolest Club in Town?
Our Money Mammals® Saving Money Is Fun Kids Club™ has helped many young members1 at Keesler Federal Credit Union learn to share, save and spend smart. Now there are even more tools you can use to teach kids money smarts! That's right—our Kids Club now includes great content for kids of all ages with materials for tweens and teens and lots more helpful resources for you, parents.
The Money-smart Journey Doesn't End When Your Kids Reach Age 11!
You can now enroll your tweens and teens into our youth program. We've created a special portal on the new site (now called The Art of Allowance Project™). This area, which we've aptly named Adolescent$, is just for them, featuring tween- and teen-centric content in the form of articles, social media-worthy images, and videos. These resources will help them learn to use money as a tool to craft a life they love. Check out our new site now!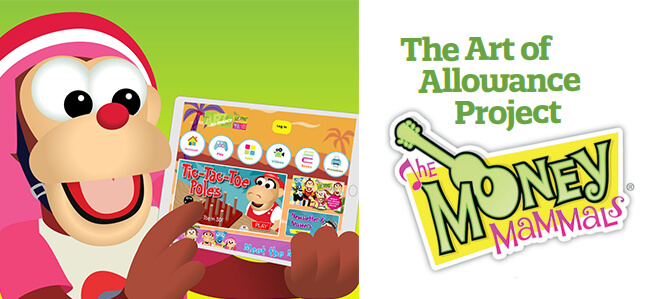 1 Membership Eligibility Required.