Earn up to
106

%
*
more!
Want peace of mind and a guaranteed rate of return? Start earning today with a Keesler Federal Share Certificate.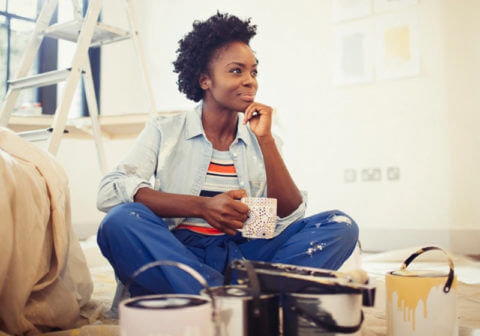 Ready to get started? Let's do it! Complete this short form and a member services representative will follow up within 48 hours.
Enjoy Flexible Terms
Terms for our share certificates range from 90 days to 5 years, so you can decide how long to let your funds mature.
Get Higher Dividends
Our share certificate and IRA options make your money work harder so you don't have to do the heavy lifting.
Bump Up Your Rate
Get the most bang for your buck. Some certificate options allow you to bump up your rate once during the length of the term.
Today's Share Certificate Rates
Term1

Minimum Balance Required

Rate2

APY3

1Early withdrawal penalties apply. IRS early withdrawal penalties may apply on IRA withdrawals.
2All rates listed are subject to change without notice.
3Annual Percentage Yield.
4Not available as IRA Certificates.

3 Month

$1,000.00

0.25%

0.25%

6 Month

$1,000.00

0.35%

0.35%

9 Month

$1,000.00

0.40%

0.40%

1 Year

$1,000.00

0.60%

0.60%

1 Year FirstStep4

$25.00

1.05%

1.05%

15 Month

$1,000.00

0.65%

0.65%

18 Month

$1,000.00

0.70%

0.70%

19 Month

$1,000.00

0.75%

0.75%

2 Year

$1,000.00

0.85%

0.85%

3 Year

$1,000.00

0.80%

0.80%

3 Year Bump Rate

$1,000.00

0.85%

0.85%

4 Year

$1,000.00

1.09%

1.10%

5 Year

$1,000.00

1.34%

1.35%
Disclosures
*
106% is the difference between the percent earned in interest between Keesler Federal Credit Union's rate at 0.85%

APY

compared to 0.41%

APY

for the Gulfport-Biloxi Metro market average over the life of a 2 year certificate of deposit (CD) at $10,000. Source: Datatrac