Below are three different scenarios for determining your money saving goals. Saving money in separate accounts or "buckets" can help you track your progress towards your short and long-term goals. This makes it easy to know how much you need to set aside on a regular basis and can keep you on track to achieve your financial goals!
If you need help deciding which savings product is right for you, we're just a chat, a click or a phone call away.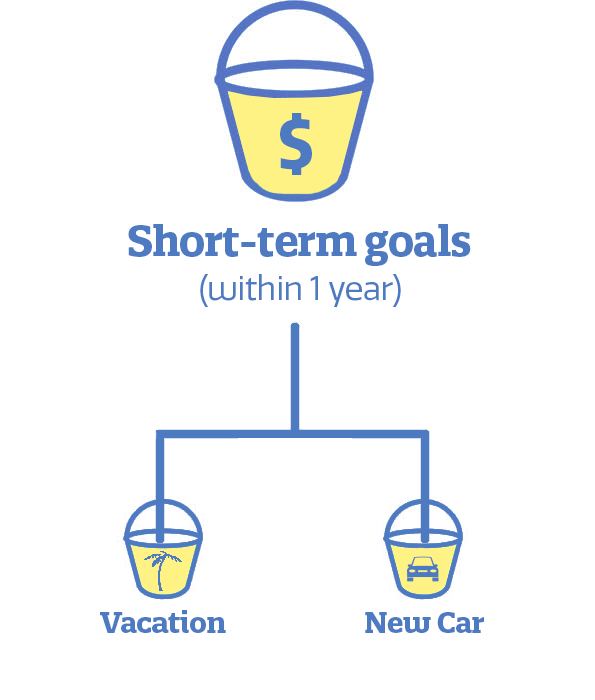 Our most basic account. It comes with a free ATM card and only requires a $5 minimum balance.
Use personalized account names to keep you focused on your savings goals. No minimum balance.
Save all year so the holiday shopping season won't take you by surprise. Just $1 minimum balance required.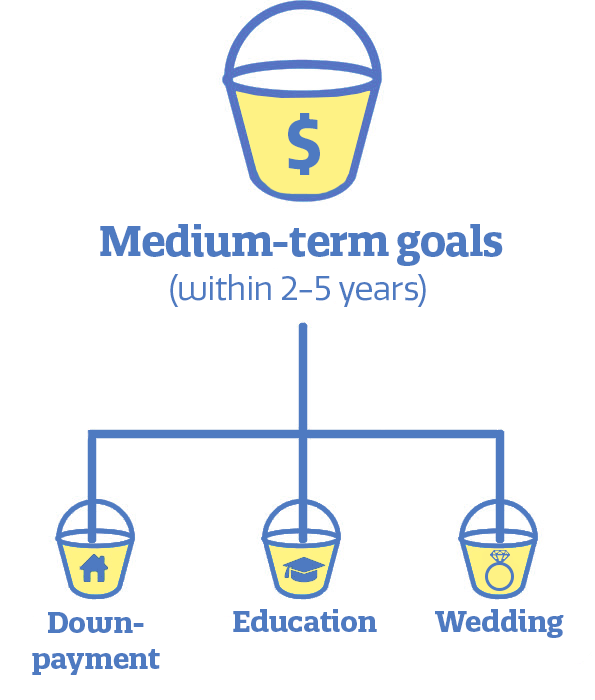 With Kasasa Saver®, you're basically getting paid to bank here. It's as easy as using your debit card.
A great place to begin your savings portfolio. Only $25 to open and $10 minimum deposits afterwards.
Earn an attractive dividend on your savings while maintaining easy access to your funds directly through Keesler Online.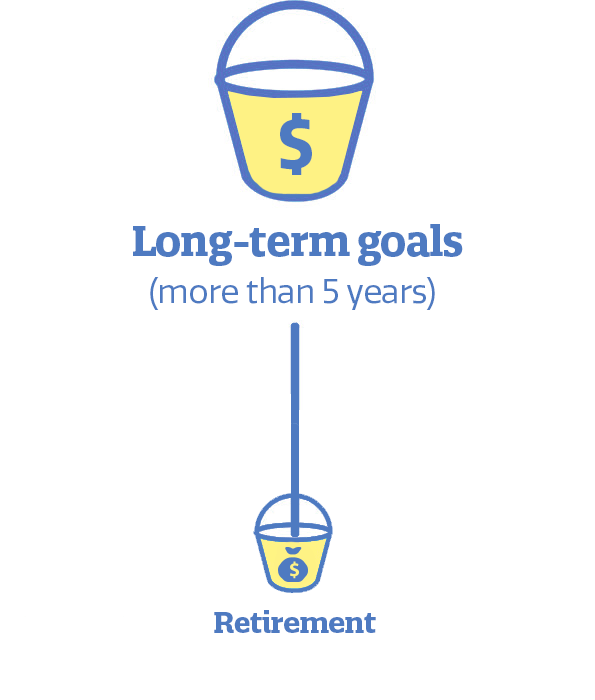 Comparable to a CD, this account offers terms from 90 days to 5 years at attractive rates.
With Traditional & Roth options, this is a great way to begin your road to retirement savings.
Enjoy higher dividends with a variety of terms ranging from 90 days to 5 years. $1000 minimum balance.
Disclosures
*Membership eligibility required.