Make your biggest investment pay off
Refinancing with our competitive rates may help lower your interest rate and your monthly mortgage payments.
Low or no closing costs
Don't pay more than you need to in closing costs. We help you close with more money in your pocket.
Flexible terms & rates
With both the fixed-rate and the adjustable-rate options, you can let your budget drive your mortgage, not the other way around.
Expert guidance & advice
With comprehensive online resources and dedicated loan representatives, you'll feel informed every step of the way.
Compare your refinancing options
To start paying off your mortgage at a lower interest rate, particularly if you'll be looking to sell within 5 years.

$726,000. Jumbo loans available.

Rates may adjust only every 5 years up or down, limited to a 2% cap

Lender paid credit up to $2,500 towards closing costs
To lock in a fixed rate and pay your mortgage off in 15-30 years.

$726,000. Jumbo loans available.
Other Mortgage Solutions
FHA Mortgages
Federal Housing Administration loans offer more flexible lending standards and lower down-payment requirements. Down payment funds can be a gift from a family member. The maximum loan amount is $472,030.
VA Refinance Mortgages
The Veteran's Administration Refinance loan, for eligible Veterans and Active Duty Military personnel, involves minimal paperwork and an expedited closing process. On most refinances, no appraisal or income verification is required, plus there are no out-of-pocket costs.
Contact Us About Other Mortgage Options
Home Loan Refinance Calculators
Keesler Mortgage Center
Meet our Loan Advisors
Our loan advisors are ready to help with all of your home financing needs!
Home Buying Resources
Get your learning on with our comprehensive mortgage resource library.
Get a Custom Quote
Complete the form below and we will create customized quotes based on your loan details.
Home Loan Refinance FAQs
Property/Home must be located in the state of Alabama, Louisiana, Mississippi or Florida.
Keesler Federal's only in-house fees are the origination fee and processing fee. All other fees are outside fee (attorney fees, appraisal fee, credit report fee are a few) Funds will be collected to set up escrow account for taxes and insurance.
Payments can be made online, over the phone or in a branch. Balances will not show on the member's receipt for payments made within a branch. See all loan payment options here.
See all Mortgage Loan FAQs
We love our members. Here's our way of saying thanks.
Sometimes, a tote bag isn't the surprise gift you really need. With Keesler Federal's innovative Member Giveback program, you could win a mortgage payment (up to $1,000) just for being a member. Every month, we reimburse one lucky member's mortgage loan payment! Why do we do it? Because we think you deserve more.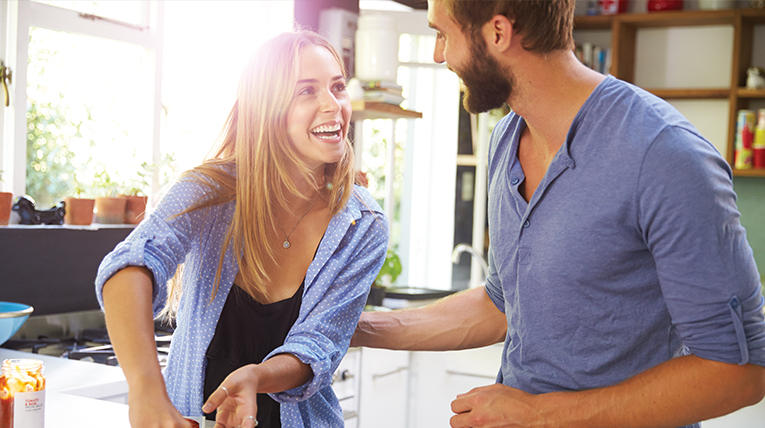 ---
Apply online to refinance your loan
Apply now
Disclosures
Available in MS, LA, AL, FL.
10-Year Fixed Mortgage
15-Year Fixed Mortgage
30-Year Fixed Mortgage
Fixed-Rate Second Mortgage
Jumbo Mortgage
Adjustable Rate Mortgage
FHA Mortgage
VA Mortgage
USDA Mortgage