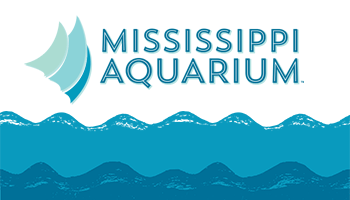 Members get a 20% discount on tickets
Login to online banking and look for the link in "Quick Links".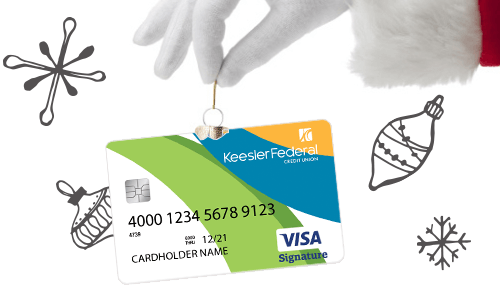 It's better to give and receive.
With current rates as low as Prime, 3.25%, you'll be able to give a great gift and get a great reward.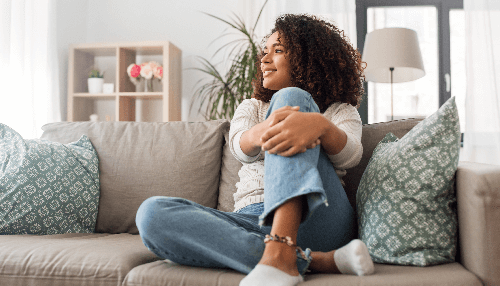 Keesler Federal's COVID-19 Resource Page
Learn more about what we're doing to help our members and our community.
We're the credit union you'll want to sit down and have a cup of coffee with.
Our friendly service is legendary. Hear what members say about Keesler Federal.
I can't say ENOUGH great things about how I am treated. I feel valued and respected each time I have an interaction with Keesler Federal employees. Thank you for all the little things you do to offer a warm experience. You have spoiled me and I will never give my business to a bank again.

— Sherry V., Broussard, LA
Good thing you found us
We're not-for-profit and member-focused, and it's our mission to be the friendliest credit union in the Southeast.
Members come first
We're here to help you, guide you, and help you save. Our members are always our top priority.
Our rates have a reputation
We're well known for our low loan rates and generous dividends—and no hidden fees!
Always innovating
We're always looking for ways to improve in order to make things simpler and easier for you.
When you join Keesler Federal, you're family. And we stand with our family through thick and thin.
Join today