Choose a lender who makes you the priority
Whether you are in the market for your first home, forever home or a vacation home, Keesler Federal has great mortgage options to make your dream a reality.

As an added bonus, having a home, land or construction loan with us makes you eligible for our monthly Member Giveback drawing.
Find the right mortgage loan to fit your needs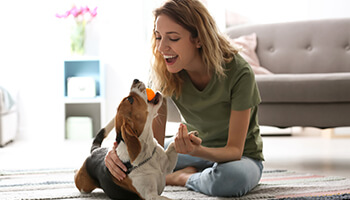 Purchase your new home
Choosing the right mortgage lender is almost as important as finding the right home. See why Keesler Federal is the right choice for you.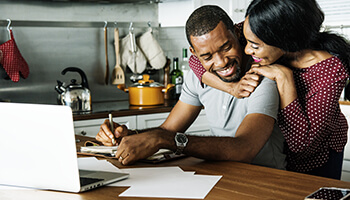 Get a personalized quote on a home loan
Our easy to use mortgage loan quote tool helps you decide what home loan option may be the right one to fit your needs.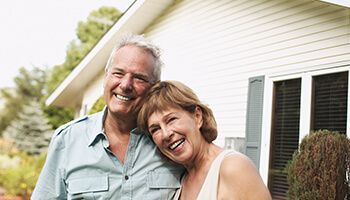 Refinance your existing home loan
Want a little more in your pocket? See if you can pay less each month by taking advantage of our highly competitive rates.
First-Time Homebuyer Program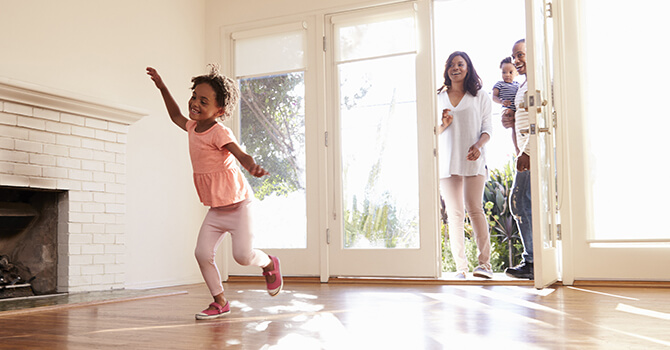 If you thought home ownership was not possible, think again. Keesler Federal's First-Time Homebuyer Program is designed specifically for members who are ready to take the next step and realize their dream of homeownership. The mortgage process can be complicated but rest assured, our expert lending team will be there with you the entire way.

Program Highlights1
100% financed
20 to 30-year terms
Min credit score is 680
Min loan amount $50,000
1Single residences only.
Must not currently own or have owned property in the last 3 years.
First time homebuyer counseling program required.