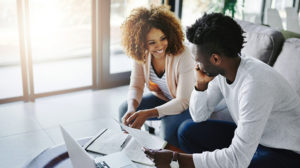 HOME LOANS
We Have a Solution Just For You
Find, finance and improve your home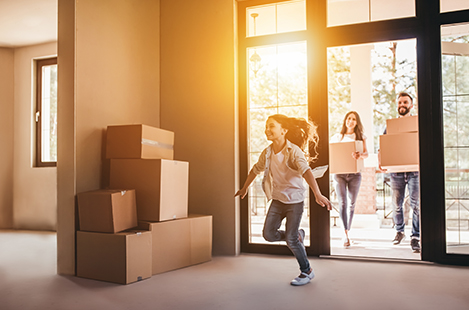 Purchase your new home
Choosing the right mortgage lender is almost as important as finding the right home. See why Keesler Federal is the right choice for you.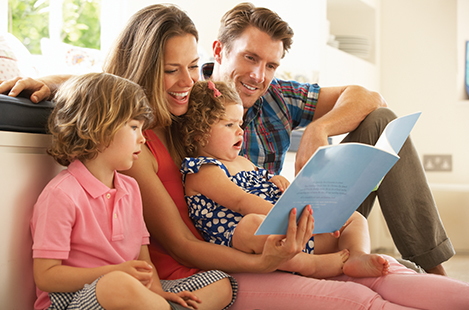 Refinance your existing home loan
Want a little more in your pocket? See if you can pay less each month by taking advantage of our highly competitive rates.

Tap into your home's equity
The equity in your home can open up a world of possibilities, from home improvements to that dream vacation.