Take Control of Your Future
FREE FINANCIAL GUIDANCE
Financial Counseling
As a member benefit, you can meet with our Financial Counselors for personal coaching to help
you reduce debt, improve your credit score and reach your goals.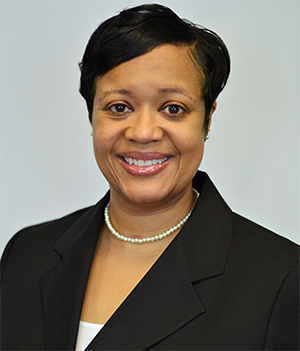 Kimberly Ford
Financial Counseling Manager
Kimberly has been with Keesler Federal since 2018. She has extensive experience in accounting, insurance and banking products and is currently a licensed insurance agent. She earned a master's degree in 2017 in professional school counseling with a concentration in clinical mental health. Kimberly recently obtained her Certified Financial Counseling Certification (CCUFC) and is very knowledgeable in all areas of financial counseling.
Kimberly helps members analyze their monthly budgets so that they can develop a monthly spending plan to help curb unnecessary spending. She also reviews credit reports with members in order to encourage behavior that will improve their credit score. Her services are free of charge to all Keesler Federal members.
When emailing Kimberly, please include your name and phone number.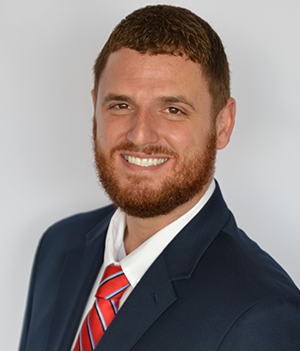 Dustin Necaise
Financial Counselor
Dustin has been with Keesler Federal since 2016. He has over five years of lending experience and has worked in loan origination, lending training and development, project development and consumer underwriting. He earned a Bachelor of Arts Degree in healthcare policy & administration from the University of Southern Mississippi with a focus in healthcare finance. Dustin also recently obtained his Certified Financial Counseling Certification (CCUFC).
Dustin's role is to assist members in developing money management and budgeting skills that can last a lifetime. He takes the time to assess each of his member's financial situation and develops a plan that can help them reach their goals. His services are also free of charge to all Keesler Federal members.
When emailing Dustin, please include your name and phone number.
We'll help you manage your money like a pro
No matter where you are in your financial journey, we want to see you succeed. That's why we offer free
resources on a variety of topics.
Keesler Federal has partnered with national non-profit GreenPath Financial Wellness™ to offer you no-cost, no-obligation individualized counseling, guidance and educational resources.
Learn more about Greenpath Financial Wellness.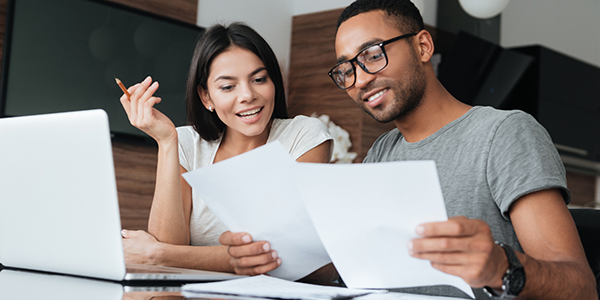 Adult Financial Learning Portal
We know managing personal finances is more than just measuring dollars and cents. It's about giving you access to tools and resources to map out a bright financial future. Check out these free resources.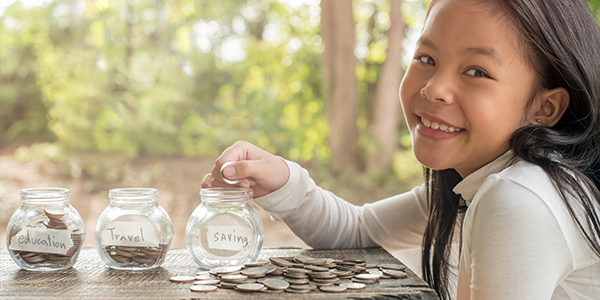 K-12 Financial Learning Portal
It's never too early to start the journey to financial independence. Check out these free resources to learn how to budget, save, invest and plan for bright futures.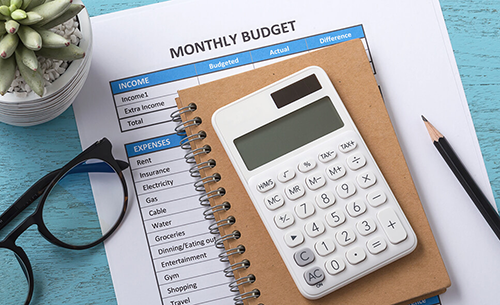 Read Our Blog
Learn tips on how to make a monthly budget.
It's never too late to take control of your finances. If you've ever made it to the end of the month and wondered where all your money went, this post is for you.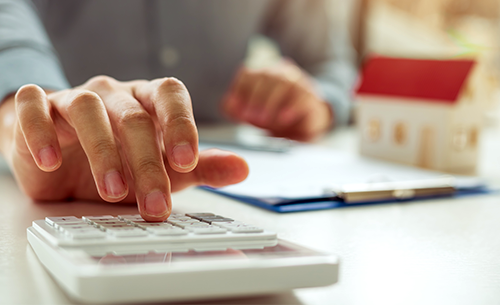 Financial Calculators
Mortgage, auto, savings, retirement, taxes, insurance, budgets, loans and more. Explore all of our financial calculators.
Budget and Spending Tools
Track your expenses
Learn how to improve your credit
We invite you to watch this informative video and learn how to build credit and improve your credit score.