Take Control of Your Future
FREE FINANCIAL GUIDANCE
We'll help you manage your money like a pro
Smart money management may not be rocket science, but it helps to get expert guidance and advice. That's why we offer free financial counseling. Our Financial Counselor can work with you to reduce debt, improve your credit score and reach your savings goals.
Track your expenses
Get your free credit report
Meet our Financial Counselor
Kimberly Ford
Kimberly has been with Keesler Federal since 2018. She has extensive experience in accounting, insurance and banking products and is currently a licensed insurance agent. She earned a Master's degree in 2017 in Professional School Counseling with a concentration in Clinical Mental Health. Kimberly recently obtained her Certified Financial Counseling Certification (CCUFC) and is very knowledgeable in all areas of financial counseling.
Kimberly helps members analyze their monthly budgets so that they can develop a monthly spending plan to help curb unnecessary spending. She also reviews credit reports with members in order to encourage behavior that will improve their credit score. Her services are free of charge to all Keesler Federal members.
Email Kimberly (please include your name and phone number) or call her at 228-701-1423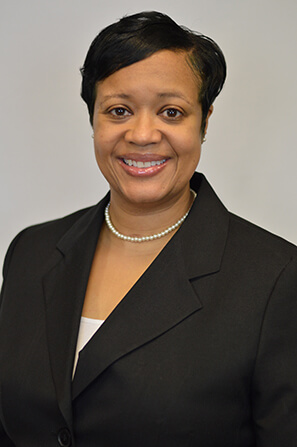 Financial Resources & Education
No matter where you are in your financial journey, we want to see you succeed. Take advantage of our free resources for kids, teens, adults, teachers and more.
Financial Coaching
Keesler Federal has partnered with national non-profit GreenPath Financial Wellness™ to offer you no-cost, no-obligation individualized counseling, guidance and educational resources.
Everyone who calls GreenPath receives a free financial counseling session. Their professional counselors will listen respectfully and support you in reviewing your situation. Together, you'll make a plan to work towards your personal financial goals.
Learn more about Greenpath Financial Wellness.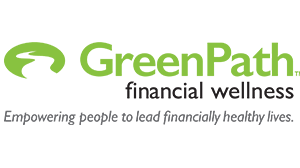 For Teachers
Banzai is an interactive web site that teaches financial literacy. It offers meaningful content using real-life scenarios that engage teenagers and expose them to real-life adult financial dilemmas. Banzai introduces students to the real world, whether navigating taxes or paying auto insurance. Best of all, teachers can take advantage of Banzai for free!