BUSINESS LOANS
Flexible Business Financing
Your success is our success
We know that an investment in a local business is an investment in our community. With competitive rates and flexible terms, our lending services team will help you take the next leap.
Commercial Real Estate
Whether you're purchasing, refinancing, or renovating a commercial building, we will find a customized solution for your real estate goals. With flexible terms and fixed rates, we offer a fast and streamlined approach to financing commercial real estate.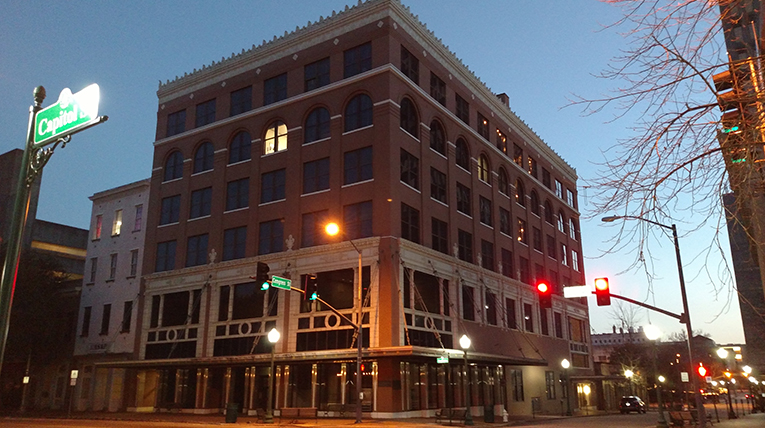 ---
---
Business Credit Cards
You'll never have to worry about an annual fee with our business credit cards. Borrow up to $25,000 with rates as low as
8.00%1
APR.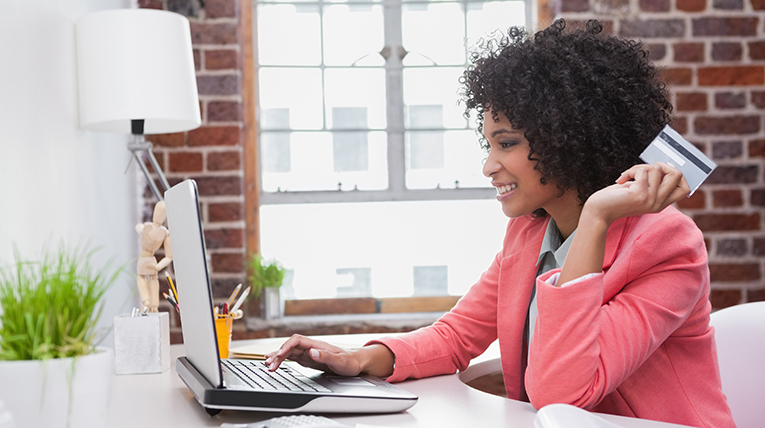 Business Term Loans
You can't run your business without the right tools. Whether you are purchasing equipment, machinery or inventory, a term loan may help you bridge the gap. Terms loans can also be used to purchase or refinance company vehicles, specialty vehicles or fleet vehicles.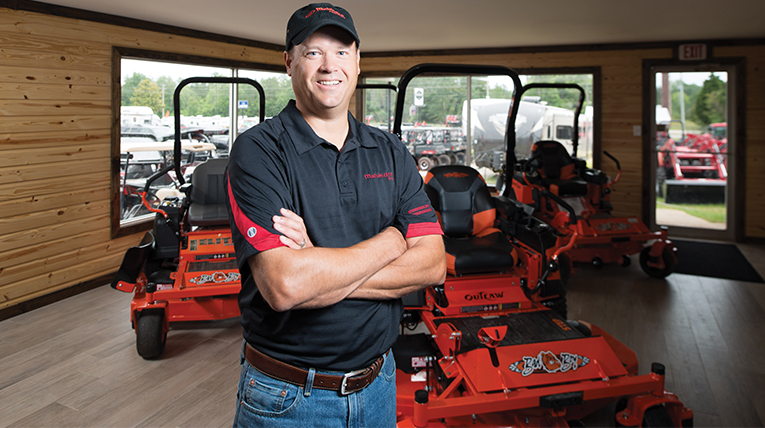 ---
---
How to Apply
Applying for a business loan is as easy as 1, 2, 3. Email Keesler Federal Business Services at [email protected] or schedule an appointment in the form below to arrange a consultation.
Meet with a Keesler Federal Commercial Lender
Want to talk through your options and start the process of applying for a loan? We'd love to meet you! Schedule an appointment with one of our expert Commercial Lenders by filling out the form below. One of our representatives will contact you shortly.
Business Loans FAQ
Sole Proprietorship: Owner must be within the Keesler Federal's field of membership.
Partnership (General, Limited, Limited Liability, Joint Venture): All Partners must be within the Keesler Federal's field of membership.
Limited Liability Company (LLC): All members of the LLC or the LLC's business location must be within the Keesler Federal's field of membership.
Corporation (C and subchapter S): All owners or the Corporation's business location must be within the Credit Union's field of membership.
Non-profit organizations and unincorporated associations such as municipal accounts within Keesler Federal's field of membership.
The business owner does not need to be a member in order for the business to open an account at Keesler Federal; however, each of the business owners need to be within our field of membership. We believe that most business owners will open their personal accounts at the credit union once they see the value of the products and the services that we offer.
Business services may be extended to members residing in any state where the credit union has a branch presence.