You've got big plans. Let's make them happen.
Whether you're planning a summer vacation, making minor home improvements, or purchasing something that's slightly beyond reach, a personal loan just might be your ticket. No collateral required.
Automatic Payment Options
Fast, easy and always on time.
Flexible Terms, Fast Approval
We work fast, and we work hard to get you the best term for your budget.
Lower Rates than Most Credit Cards
Our personal loan rates are as low as 
11.49%2
APR
1
.
Personal Loan Calculators
Worry a little less about tomorrow.
Credit Life & Disability Insurance may make your loan payments when you can't. Protecting your loan payments against unexpected and covered life events and disability could help protect more than your finances.
Contact us to sign up today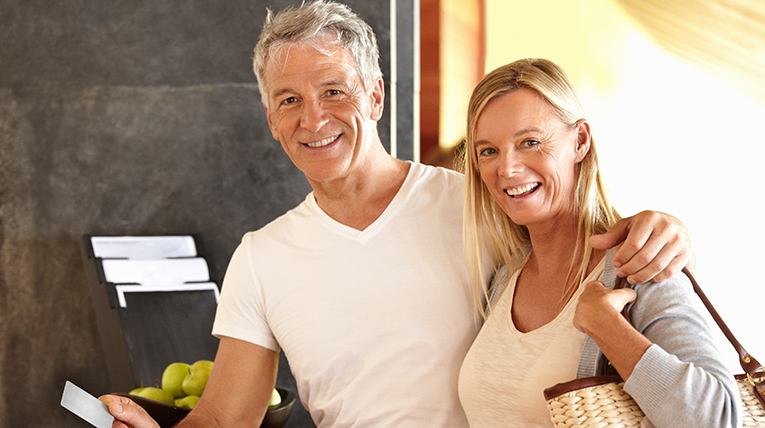 Are you active duty? We have a little extra something for you.
We understand active duty comes with a great deal of sacrifice. And, we know those who serve go above and beyond for that duty. At Keesler Federal, we believe you deserve the same in return. That's why we offer an Active Duty Discount program which qualifies you for an exclusive .25% discount on personal loans.
We love our members. Here's our way of saying thanks.
Sometimes, a tote bag isn't the surprise gift you really need. With Keesler Federal's innovative Member Giveback program, you could win a personal loan payment just for being a member. Every month, we reimburse one lucky member's personal loan payment! Why do we do it? Because we think you deserve more.
Disclosures
1APR is annual percentage rate.
2Actual rates and terms vary based on credit history and loan amount. Example: monthly payments are approximately $33.13 per $1000 borrowed at 11.49% APR for 36 months.
Keesler Federal Credit Union provides personal loan services in Mississippi, Louisiana and Alabama and wherever members are eligible to join.