Auto
Our fast and easy auto loan process gets you behind the wheel.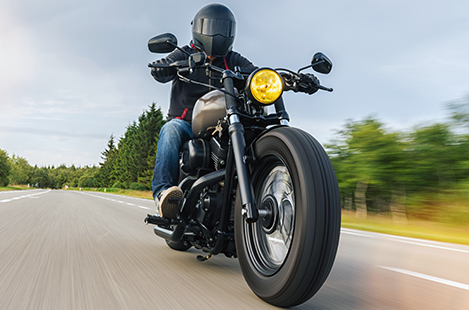 Motorcycle
We can help you rev up that bike in no time.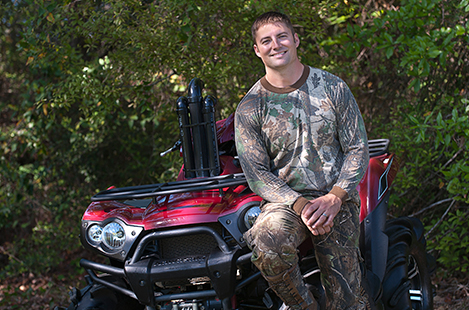 Other Vehicles
Whether the open water or open road is calling you, we'll get you there.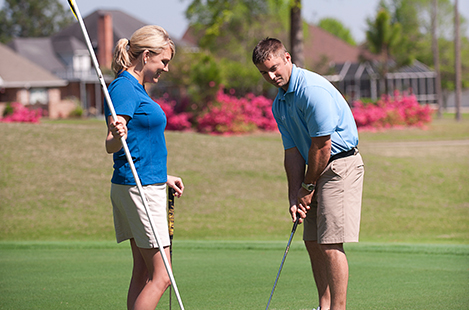 Personal
A personal loan just might be your ticket. No collateral required.
Credit Card
Enjoy low interest rates with no annual fee and no balance transfer fees.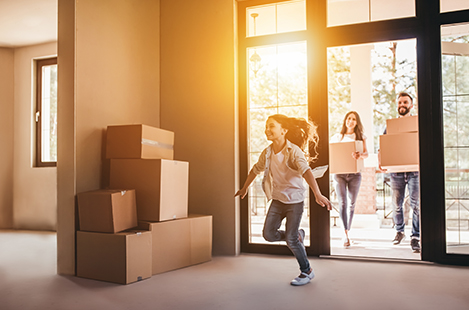 Home
Get pre-approved, or apply online for a mortgage, refinance, construction loan, or home equity loan.