People Helping People
WHO WE ARE
Our footprint is wide and our roots run deep
With over 75 years of stellar service under our belt, Keesler Federal is not only the largest Mississippi-based credit union, but also one of the largest credit unions in the Southeast.
1947
The year we were founded.
300,000+
Our worldwide membership base.
A Shared Vision
From a modest beginning in 1947, the founding members of Keesler Federal Credit Union had a shared vision. A vision of unity and the common good. Of building a cooperative financial partnership that would pool funds for the benefit of all members. An enduring vision of People Helping People. Fast forward seven decades and that guiding vision remains as crystal clear as it was then.
Our Purpose
To build a better community one member, one relationship, one financial solution at a time.
Our Values
Authenticity | Approachability | Commitment | Empathy
Invested in Your Success
Our over 300,000 worldwide members represent a diverse range of financial goals, and we're proud to provide personal guidance and savings to each and every one of them. We are committed to helping our members move forward with confidence thanks to sound financial products and services, along with fair rates and equitable returns.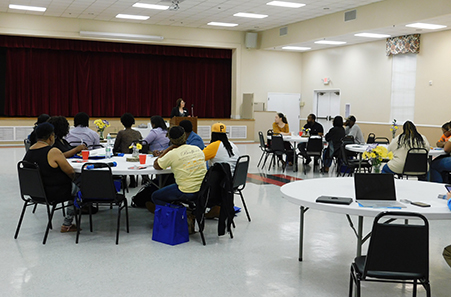 Embracing Growth and Innovation
Our service footprint has broadened beyond the Mississippi Gulf Coast to include the Hattiesburg and Jackson metro areas, St. Tammany and Orleans parishes in Louisiana and the Mobile, AL area. As we welcome more members to the Keesler Federal family, add more products and services, refine technologies, and embrace innovation, we will never lose the relationship-based, local focus that is an essential part of the credit union experience.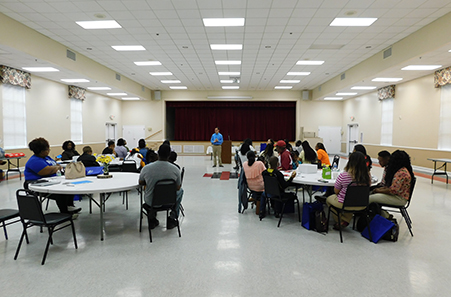 Learn more
Financials
2022 Annual Report and Meeting
Meet Our Team
Our people make us strong. Meet our Executive Team, volunteer Board of Directors, and volunteer Supervisory Committee.
Learn How We Give Back
By giving back, we pay it forward. See what we do to support members and our community at large.