Introducing Enhanced Debit Card Alerts – ACTION REQUIRED
We have launched a new mobile alert system that will give you more options to personalize your debit card notifications. These new features offer more convenient ways to manage your finances and track spending, while providing additional peace of mind and security. To take advantage of these new features, you will need to enroll and set your preferred alerts and notifications.
NOTE: If you are currently enrolled to receive purchase alerts, your current debit card notification will no longer be available. You will need to enroll in the new service to continue receiving transaction alerts.
22 Unique Designs to Choose From
Mastercard® Platinum Debit Card: a safe and convenient debit card that's accepted worldwide. Available at any branch.
Patriotic Card Designs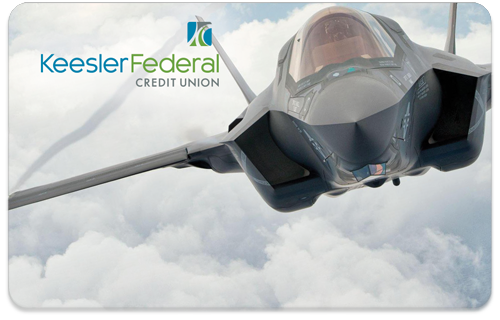 Air Force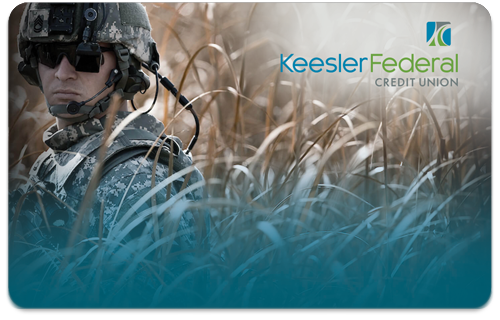 Army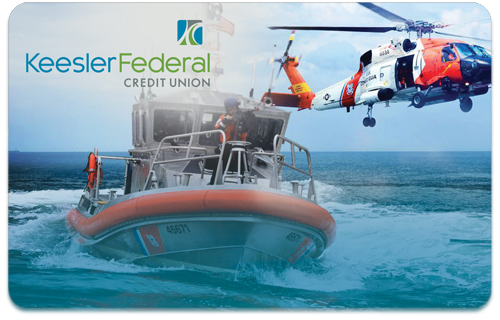 Coast Guard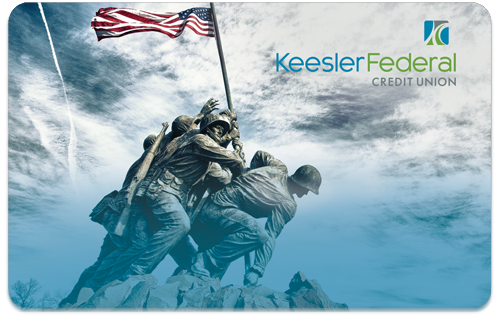 Marines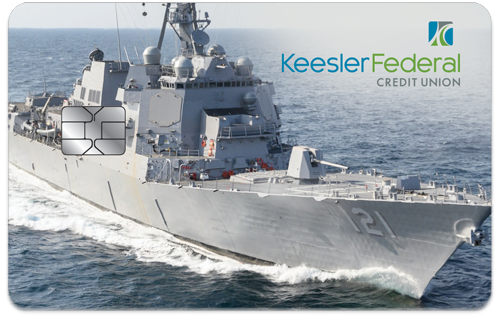 Navy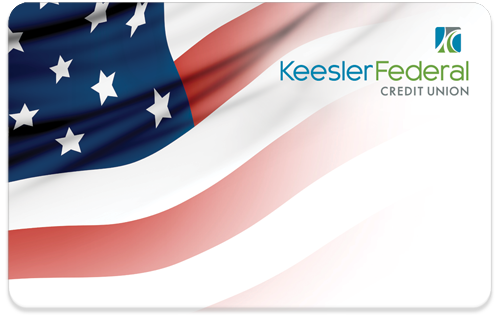 Old Glory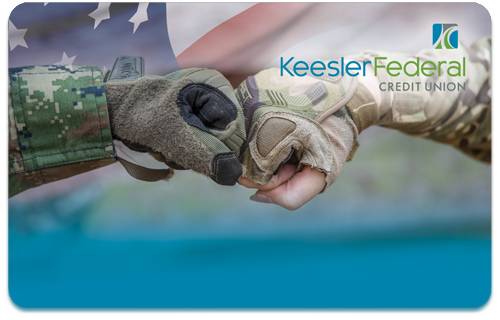 One Team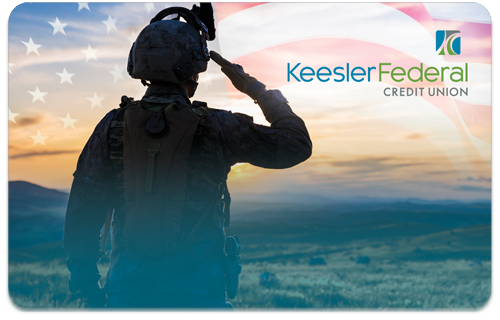 Salute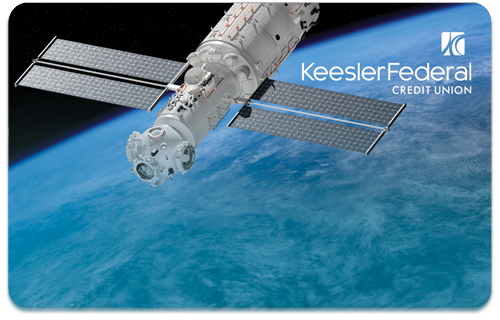 Satellite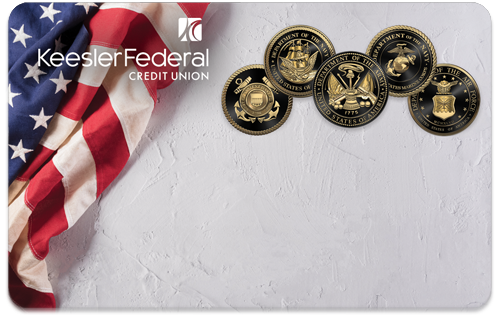 Service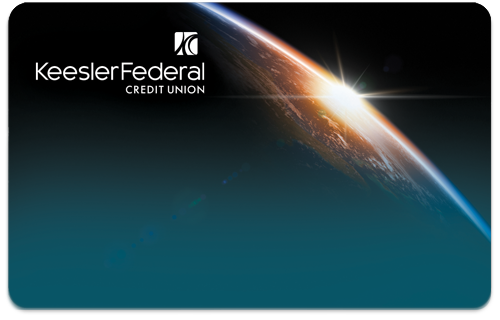 Space Force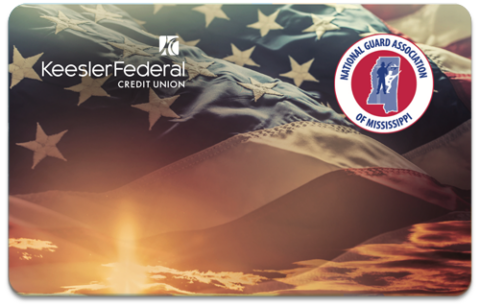 Mississippi National Guard
Additional Card Designs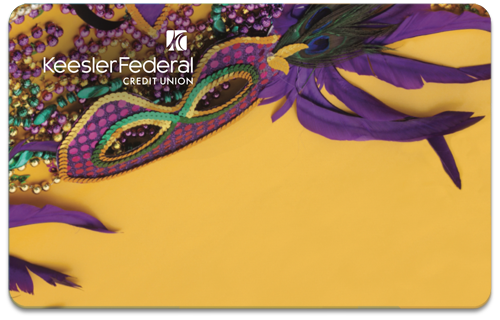 Mardi Gras
Jackson State Capitol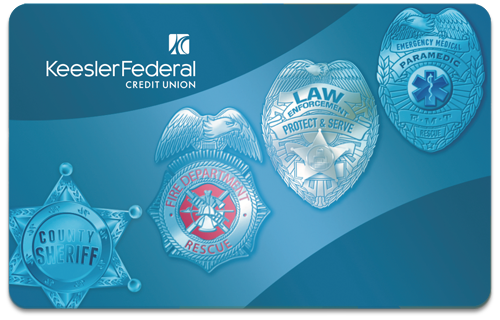 First Responders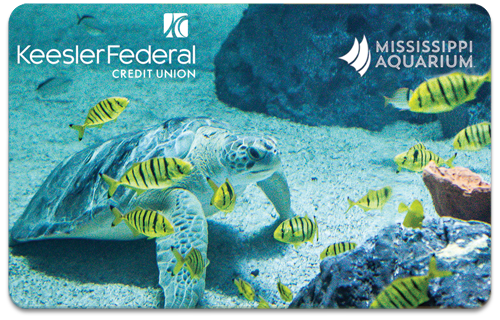 Mississippi Aquarium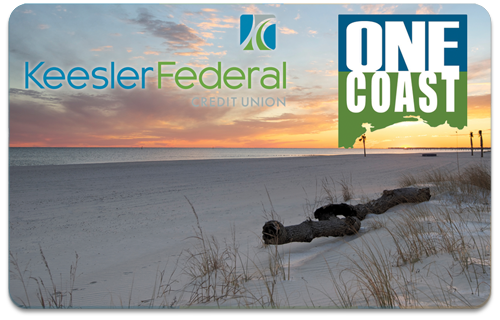 One Coast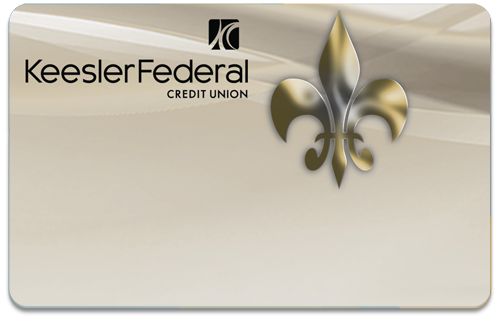 Fleur De Lis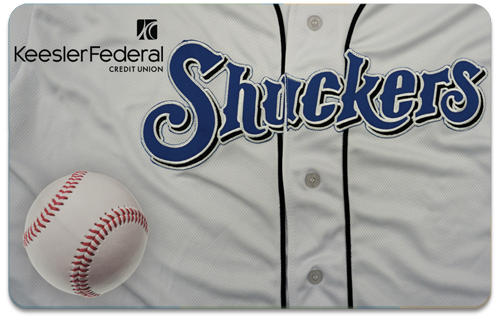 Shuckers Baseball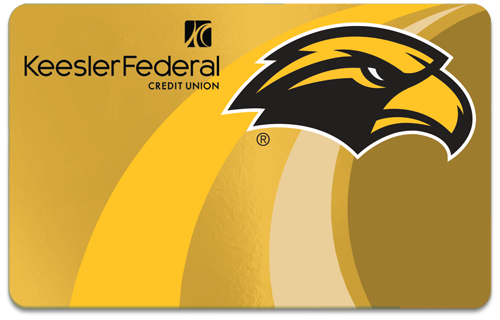 Golden Eagle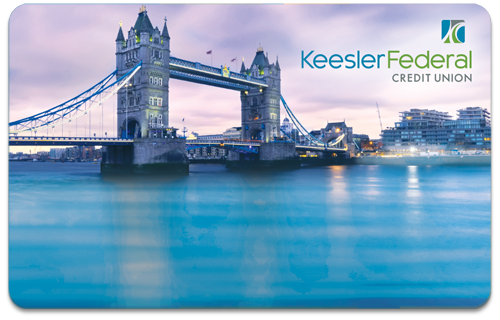 London Bridge
Standard
Digital Wallets
A digital wallet lets you pay for purchases directly from your mobile device in seconds just by waving or tapping it at the checkout terminal. Add your Keesler Federal debit and credit card to your digital wallet and enjoy the convenience of paying for purchases quickly while on-the-go.
Click on your preferred option below to learn more about how to activate and use your digital wallet.
Debit Card Benefits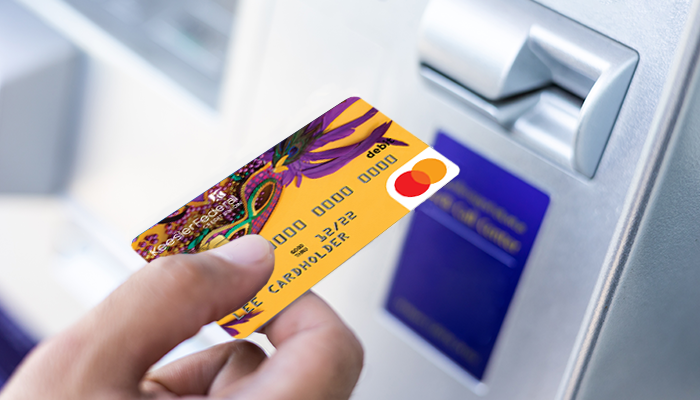 Enjoy the benefits of our Mastercard® Platinum Debit Card. A free debit card is included with every Keesler Federal checking account. Benefits include:
No monthly fee and unlimited purchases
Easy, safe and convenient—can be used anywhere Mastercard is accepted
Free cash withdrawals at participating Allpoint, CUHere and MoneyPass ATMs
Get cash back for point-of-sale purchases
Extended warranty, price protection and other perks
Simply Debit Savings Account
Simply Debit — a savings account with a debit card—is designed for members who may not qualify for a standard checking account, but still need the convenience of an account with a debit card. For a $10 monthly fee, you enjoy:
Free Mastercard® Debit Card
Free online banking
Free mobile banking
Worldwide ATM access
After a year of responsibly using Simply Debit, you may apply for one of our regular checking accounts.
Visit any branch to learn more about Simply Debit.