Whatever your savings goals, we can help you get there
Whether you're preparing for the holidays, starting a college fund, or saving up for a down payment on a home or car, our versatile savings account options will help you make a plan — and stick to it.
Personalize Your Account Names
With our Alternative Share Savings account, you can set up custom names to keep you focused on your savings goals.
Set up Automatic Transfers
By transferring funds automatically to your savings account, you can save money before you have a chance to spend it.
Get Dividends
Dividends are paid quarterly based on your actual daily balance. Earn higher dividend rates if your balance is $5,000 or more.
Let's find a savings account that fits your needs:
Federally Insured by NCUA

Federally Insured by NCUA
Take advantage of the basic savings account that comes with your membership.

0.25%

or

0.30%

if balance is $5000 or more, paid quarterly.

Federally Insured by NCUA
Alternative Share Savings
Personalize your savings account to fit your savings needs.

0.25%

or

0.30%

if balance is $5000 or more, paid quarterly.

Federally Insured by NCUA
Save all year so the holiday shopping season won't take you by surprise.

Federally Insured by NCUA
High Interest Money Market Account (HIMMA)
Earn higher dividends with easy access to your funds.

0.40%

to

0.50%

, based on account balance. Paid monthly.

Federally Insured by NCUA
Simply Debit Savings Account
Simply Debit®—a savings account with a debit card—is designed for members who may not qualify for a standard checking account, but still need the convenience of an account with a debit card. For a $10 monthly fee, you enjoy:
Free MasterCard Debit Card
Free Keesler Online
Free Keesler Mobile
Worldwide ATM access
If you don't sign up for eStatements, there is an additional $10 monthly fee. After a year of responsibly using Simply Debit, you may apply for one of our regular checking accounts.
Contact us about opening a Simply Debit account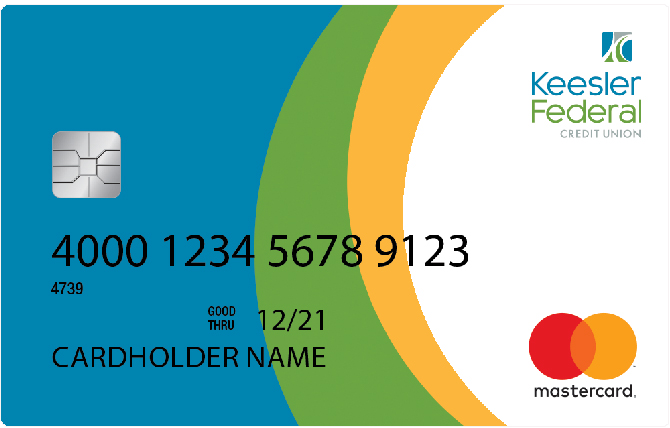 Savings FAQs
Minimum $5.00 deposit to open. Keesler Federal will deposit the first $5.00 for all new members up to 12 months of age.
No, members are not required to have any other accounts to open a savings account. However, to open a checking account members are required to have a savings share account with a minimum of $5 at all times, which can be utilized as a savings account.