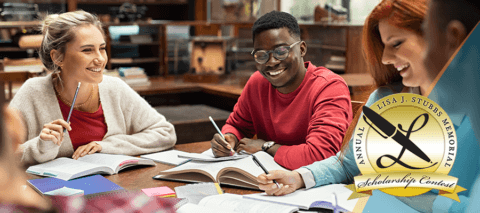 Employee Dependent Scholarship
Annual Lisa J. Stubbs Scholarship Contest
Here's Your Chance to Win $1,947 Towards Your Education!
Keesler Federal will award three employee dependent students a $1,947 scholarship for winning entries in our annual essay contest.
The 2022 essay topic is:
What was the most memorable meal you've had in your life and why?
For All Applicants:
The contest is open to Keesler Federal employee dependents in good standing who will be full-time college students in the upcoming school year
Employees of Keesler Federal are not eligible to apply for this scholarship
Applicants must submit an entry of 500 words or less that is typed in the space provided
School classification for the upcoming school year will be college freshman, sophomore, junior, senior or graduate
Your entry should include your name, address, phone number, major, school name and school classification for the upcoming year and your parent/guardian's name
About Lisa J. Stubbs
In 1992, the scholarship program was dedicated to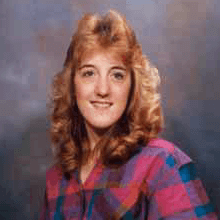 Lisa J. Stubbs, a Keesler Federal employee of over 8 years. While employed full time at the credit union, Lisa attended night classes, working toward her degree. Lisa died at the age of 25 after a lifelong struggle with cystic fibrosis.
Since Lisa's courage and determination were an inspiration to all who knew her, the scholarship program was renamed in her honor in hopes that her spirit of achievement would inspire others to reach new heights.