Can your side gig fund retirement?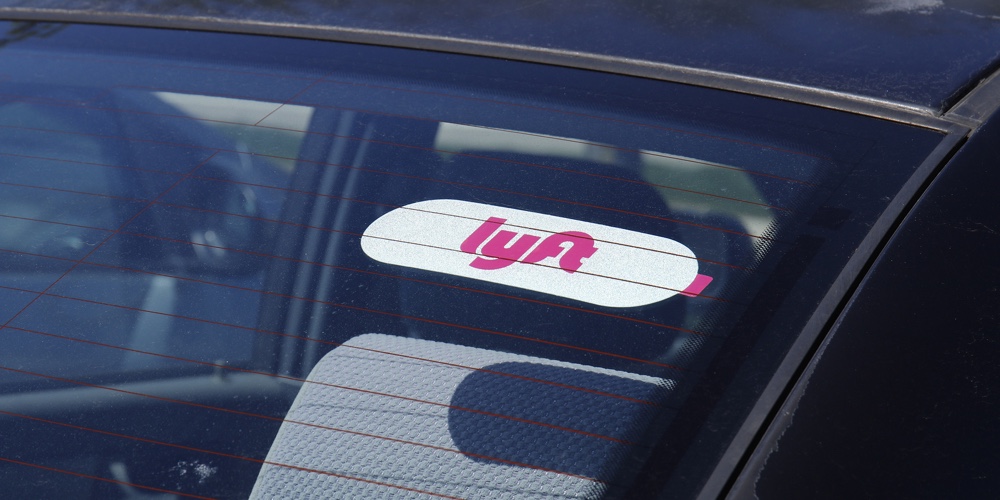 Share:
More than two thirds of people over the age of 35 are using their "side hustle" as a way to build their retirement savings.
Almost 40% of respondents in a recent Betterment survey said they feel unprepared to save enough to maintain their lifestyle during retirement. As a result, they have become members of the growing gig economy by either supplementing their full-time job or relying solely on their independent work/temporary contracts.
According to "The Gig Economy and Future of Retirement" survey, 76% of those 55 and older were using earnings from a second job to save for retirement, as were 65% of people 35 to 54. In addition, 42% of gig workers under 35 say they're moonlighting to help save for retirement.
There don't seem to be any plans to give up gigs in retirement. Sixteen percent of those surveyed said they intended to keep a "gig economy" job in their golden years, and 12% say it will be their main source of retirement income.
Online lender Earnest gathered data from tens of thousands of loan applicants to learn just how much people are actually earning from their gig. They found 85% of people take home an average of $500 per month from their side hustles.
So which gigs are worth the hustle?
AirBnb: Short-term vacation rental hosts bring in the most earnings, an average of $924 a month. This is a great way to bring in extra income without much extra effort at all.
TaskRabbit: The marketplace for various "to-do list" tasks averages $380. Popular tasks include research and office administration, organizing closets, waiting in line for concert tickets or assembling furniture.
Lyft: This ridesharing service gig averages $377 a month.
Waitr: The on-demand restaurant delivery workers' earnings average $12-$15 an hour.
Challenge Entertainment: The average bar and restaurant game host makes $240 a month hosting games like trivia, fantasy football, pub poll and more.
Need help preparing for retirement? Our retirement specialists are here for you!