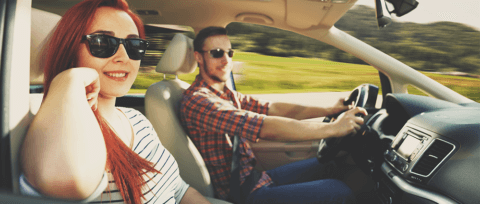 Welcome to the family!
Keesler Federal Credit Union
New to Keesler Federal Credit Union? We're glad to have you.
Trusted since 1947
Member driven from the start.
250,000+ Members
A growing, worldwide membership.
40 Branches
Proudly serving AL, LA, MS & the UK.
Keesler Federal Everywhere
Digital banking built around you.
Thank you for financing the purchase of your vehicle with Keesler Federal Credit Union.
Making affordable loans available to car buyers through local dealerships is just one of the ways we deliver exceptional value to consumers in the communities we serve.
Your Keesler Federal loan also comes with an added perk – automatic membership in one of the Southeast's largest credit unions, with full access to all the benefits that are only available to members like you! This includes innovative, convenient and value-driven financial solutions designed to help you pursue and achieve the goals that matter most to you. And best of all, you don't have to qualify or apply to join, since you are already a Keesler Federal Credit Union member.
So, take a look below at some of the other things Keesler Federal Credit Union can offer you. Remember, even if you have a relationship with another financial institution, this is your opportunity to compare and save or enhance your existing portfolio.
Personal Finance Products You Might Find Helpful
Checking Accounts Credit Cards Savings Accounts
If you need assistance with any of our products or services or have questions, please call 1-888-KEESLER (533-7537) or contact us online.
What can we help you with?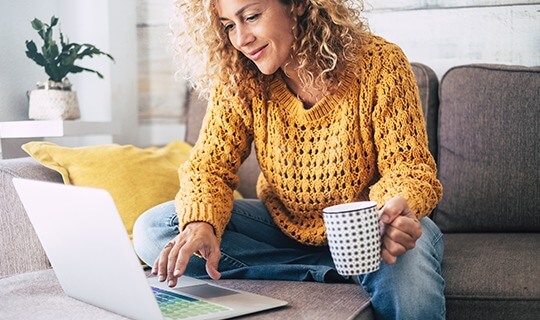 Checking Accounts
The right checking account provides a nice, solid foundation for the rest of your banking. We've got four to choose from.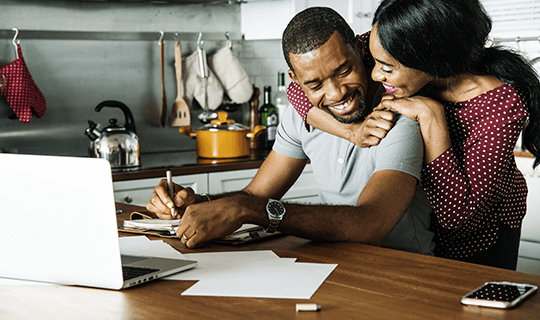 Visa Credit Cards
We offer three low-rate credit cards that are packed with plenty of extra perks such as cash back, merchandise and travel rewards.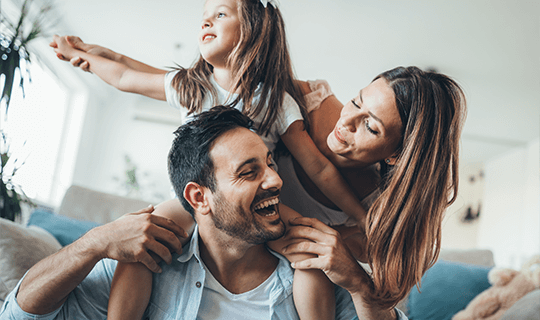 Savings Accounts
Our versatile savings account options will help you create a plan to save more money— and help you stick to the plan.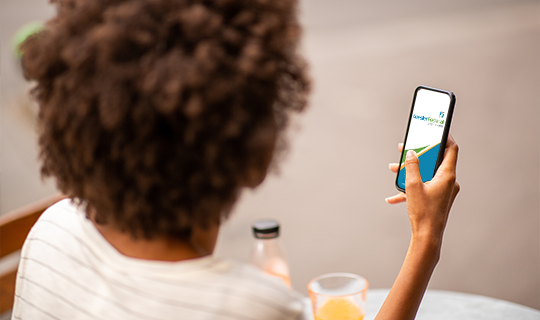 Keesler Federal Everywhere Online Banking
Keesler Federal Everywhere online and mobile banking empowers you to transform the way you bank. Available on desktop and via our mobile app.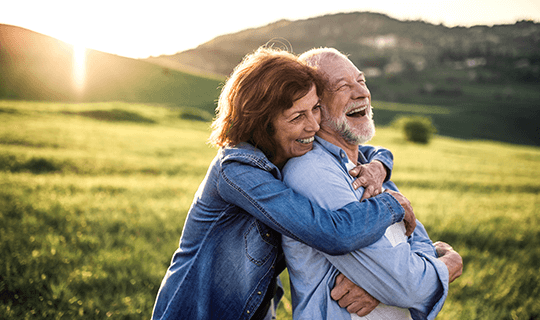 Retirement and Investment Advisors
Through Keesler Federal Financial Group, you have access to no-obligation financial management consultations and a wide range of other services.
Mortgage Services
Get pre-approved, or apply online for a mortgage, refinance, construction loan or home equity loan. Our fast-track application process makes it easy.