Announcing our 3rd Quarter 2019 Team Member Champions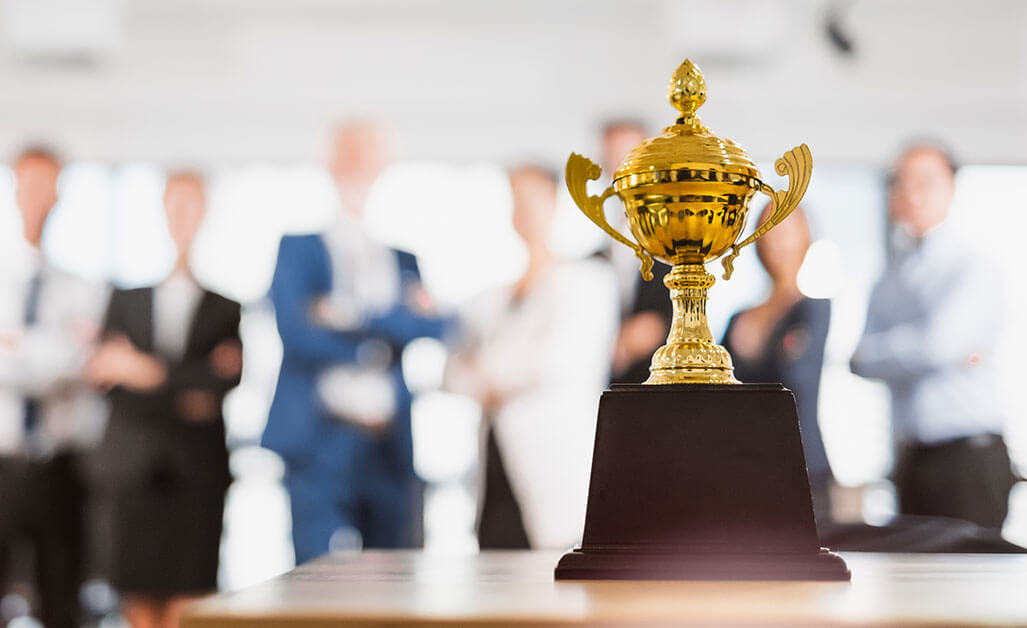 Share:
Each quarter, Keesler Federal team members nominate their coworkers for outstanding contributions to Keesler Federal's values and commitment to member service. Congratulations to the 3rd Quarter 2019 winners.
LEADERSHIP AWARD

Alicia Allen, Member Contact Center
Alicia is touted a great leader by her staff. She is a go–to contact and the person others reach out to with their questions. Her mentoring is legendary and she's always championing her team members' advancement. Alicia is an inspiration to all those who she comes into contact.
PEOPLE HELPING PEOPLE AWARD
Anthony Abella, Marketing
Anthony is responsible for the implementation and success of the Backpacks for Bright Futures project in 2019. His dedication and passion for the project resulted in 6,200 kindergarten students across South Mississippi getting backpacks full of school supplies. That's people helping people!
OUTSTANDING MEMBER SERVICE AWARD
Angela Bentz, St. Martin
Angela shows kindness, empathy and passion with all of Keesler Federal's members. She takes the opportunity to quickly ask about their day, finds solutions to financial needs and lets them know about upcoming events. Her positive personality and kind spirit also keep branch morale high.