Coming Soon! Keesler Federal Everywhere: Digital Banking for the New Decade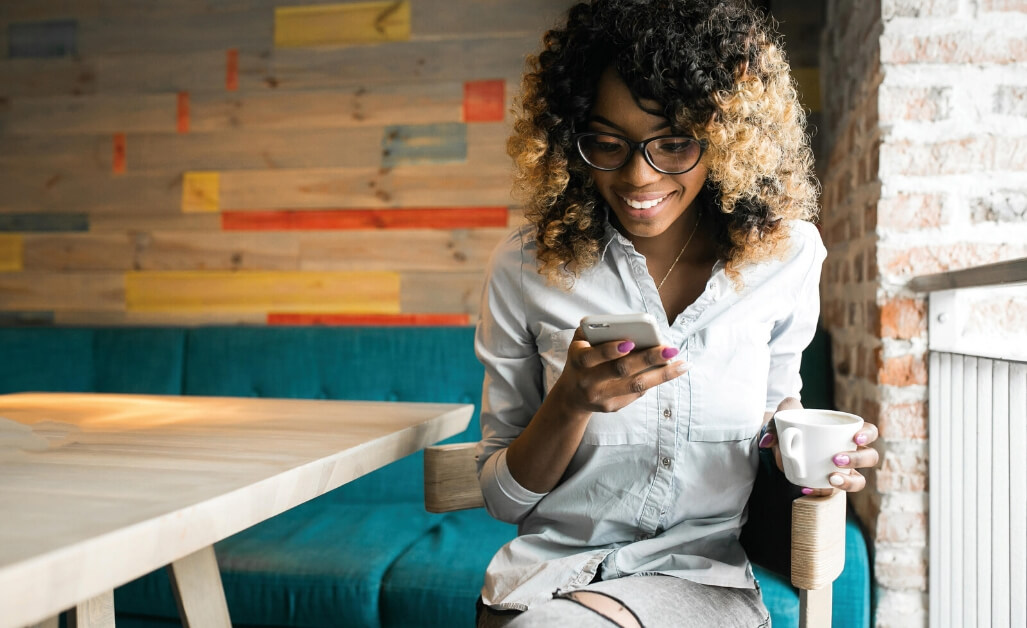 Share:
If you're like most members, the convenience of using online and mobile banking is essential to the way you manage your financial business. Well, we're about to up the ante by rolling out exciting improvements to our online and mobile platforms that are designed to amplify the way you bank.
Keesler Federal Everywhere empowers you to do more, wherever, whenever and however you want, so you can get on with what's truly important—enjoying life.
And don't worry—we're committed to making this transition simple and we will be with you every step of the way.
Here's a sneak peek of some of the new, more robust features you can expect:
Self-managed card controls that let you instantly freeze and unfreeze your debit or credit card if misplaced or forgotten at a store or restaurant
Free credit score monitoring and tips for improving your rating with SavvyMoney
Budgeting tools to help you manage your finances
All of your Keesler Federal accounts visible simultaneously with a single login
Ability to link accounts from other financial institutions to make payments or transfers
Coming later in the year – account integration with popular smart speaker/voice assistant systems such as Amazon Echo. Imagine asking, "Alexa, what's my checking account balance?"
Stay tuned for more details in the next few weeks!