Now Proudly Serving Mobile, Alabama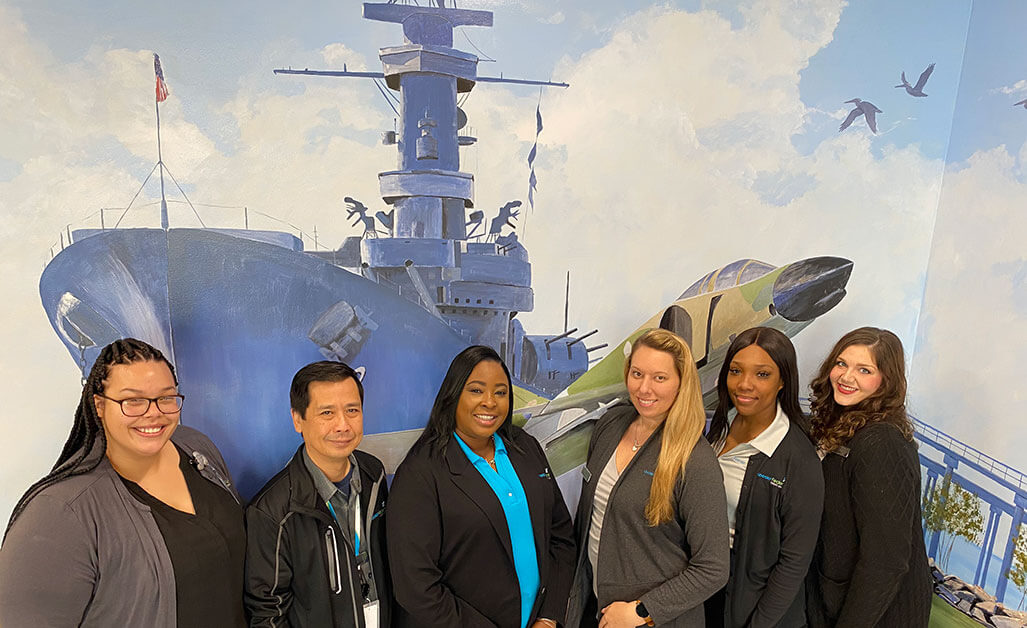 Share:
Say hello to our first branches in the state of Alabama! Both brand new Mobile locations, Westwood Plaza and Midtown, opened for business in December and are excited to offer full-service banking to existing and new members in the region.
As Alabama's third most populous city—as well as the biggest Gulf Coast municipality between New Orleans and St. Petersburg, Florida—Mobile's geographic proximity to Coastal Mississippi means many Keesler Federal members already live, frequently visit or work in the area. The new branches make it more convenient for these members to conduct their financial business, while also introducing a new audience of potential members to the Keesler Federal difference. We invite you to stop in and meet our "sweet home Alabama" teams.
Midtown
100 North Florida Street | Mobile, AL
Mon-Th: 9-5 | Fri 9-5:30 | Sat 9-1

Westwood Plaza
7765 Airport Boulevard, Suite 201 | Mobile, AL
Mon-Th: 9-5 | Fri 9-5:30 | Sat 9-1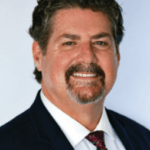 Alan Allred
Mortgage Loan Originator