AUTO LOANS & CAR BUYING
Ready to Hit The Road?
Find and finance your next car with Keesler Federal
Buy with confidence
Use Keesler Federal's car buying service powered by TrueCar™ for your next car and never overpay.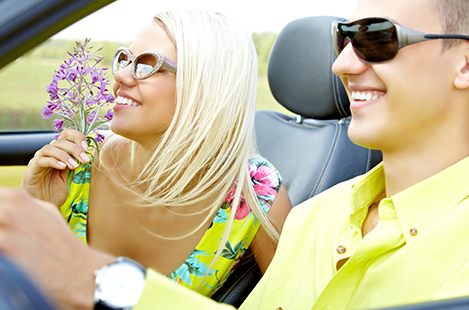 Get a loan for a new or used car
Our fast and easy loan process gets you behind the wheel in no time.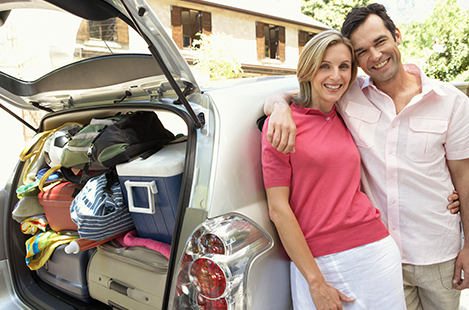 Refinance your auto loan
See if you can pay less each month by taking advantage of our highly competitive rates.